The Nintendo Switch natively has a storage space limited to 32 GB internally. However, the console is equipped with an expansion slot that can accommodate a microSD card to increase storage capacity. You can store more backups, screenshots or videos for example.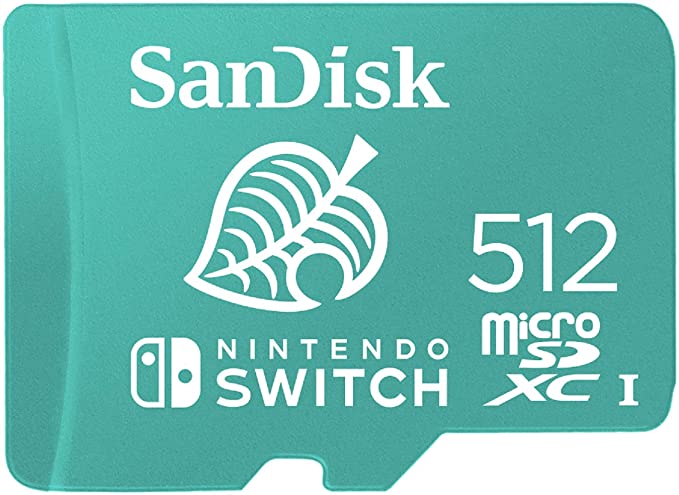 Nowadays, one can find memory cards of all kinds of different shapes and capacities that plug into many devices such as cameras, phones, gps navigation systems and in our video game consoles too. As if that wasn't enough, there are also different classifications depending on the speed of writing or reading. However, not all cards are compatible with the Nintendo Switch.
But why would you want to use extra storage space? If there are several of you playing on your console or if your game library is large, the internal memory will quickly become full. Having enough to store the data on another medium guarantees you can continue to play as you want.
So, how do you choose the right microSD card?