Cheat codes for your Switch
Welcome to the biggest cheat codes database !
Latest cheat codes
Latest cheat requests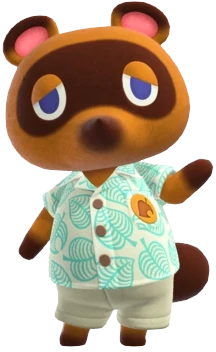 Tom invites you to do good deals!
Can't find the cheat code you're looking for? Use your custom cheat editor to fill your inventory.
You can consult our guides to find out when is the right time to collect creatures or to have the latest up-to-date information.
If despite this, you cannot find what you are looking for, you can use our various editors to create personalized cheat codes, invite other villager, reaction editor and many more!