2048 CAT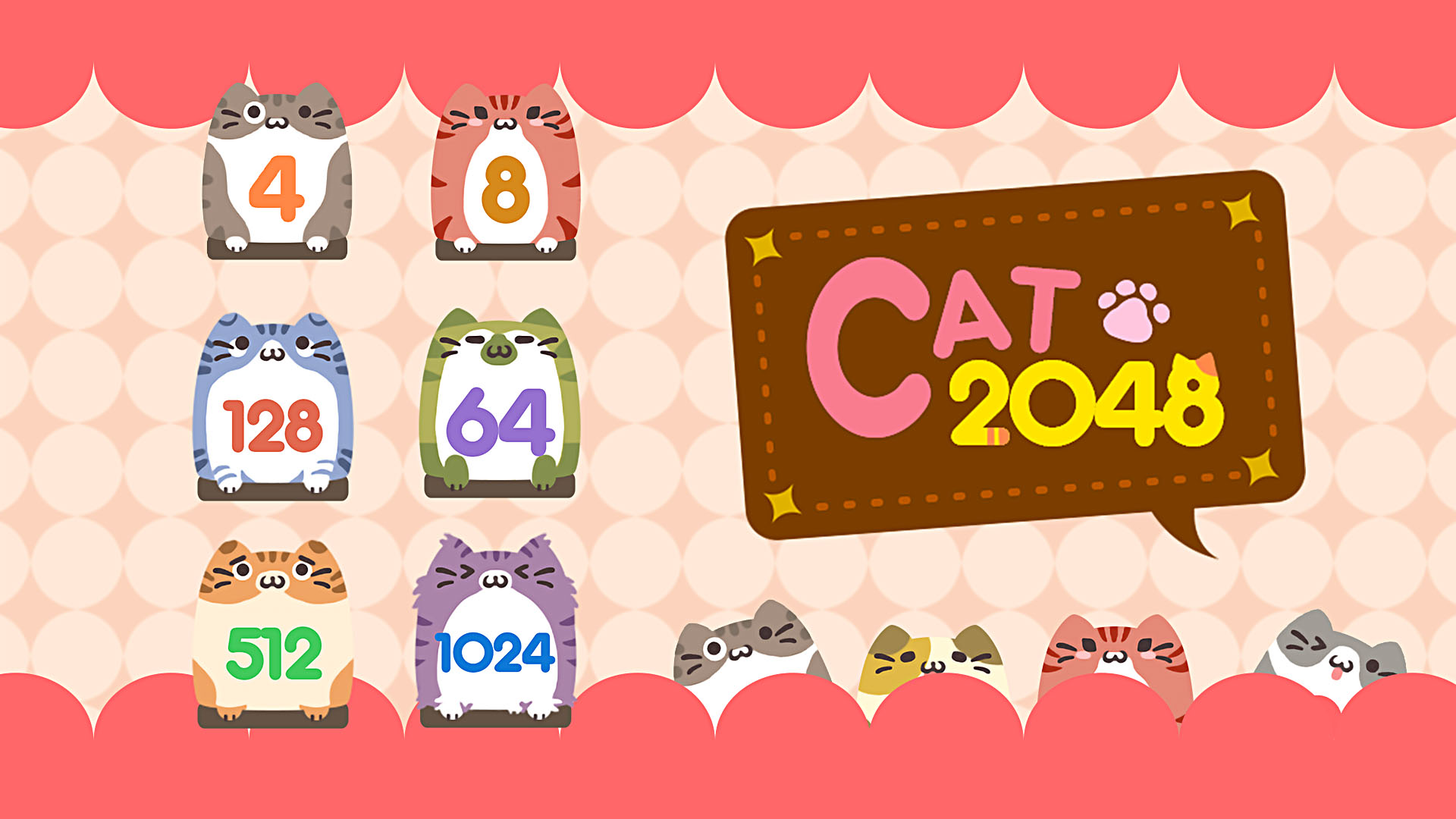 Mischievous cats are messing with your 2048 board (#`Д´)ノ
Well, how could you blame them if they are so cute!!
Come and join them to play with 2048 game!

How to play:
Use joystick to move all tiles.
When two tiles with the same number touch, they merge into one.
More details on the offical game page of 2048 CAT ..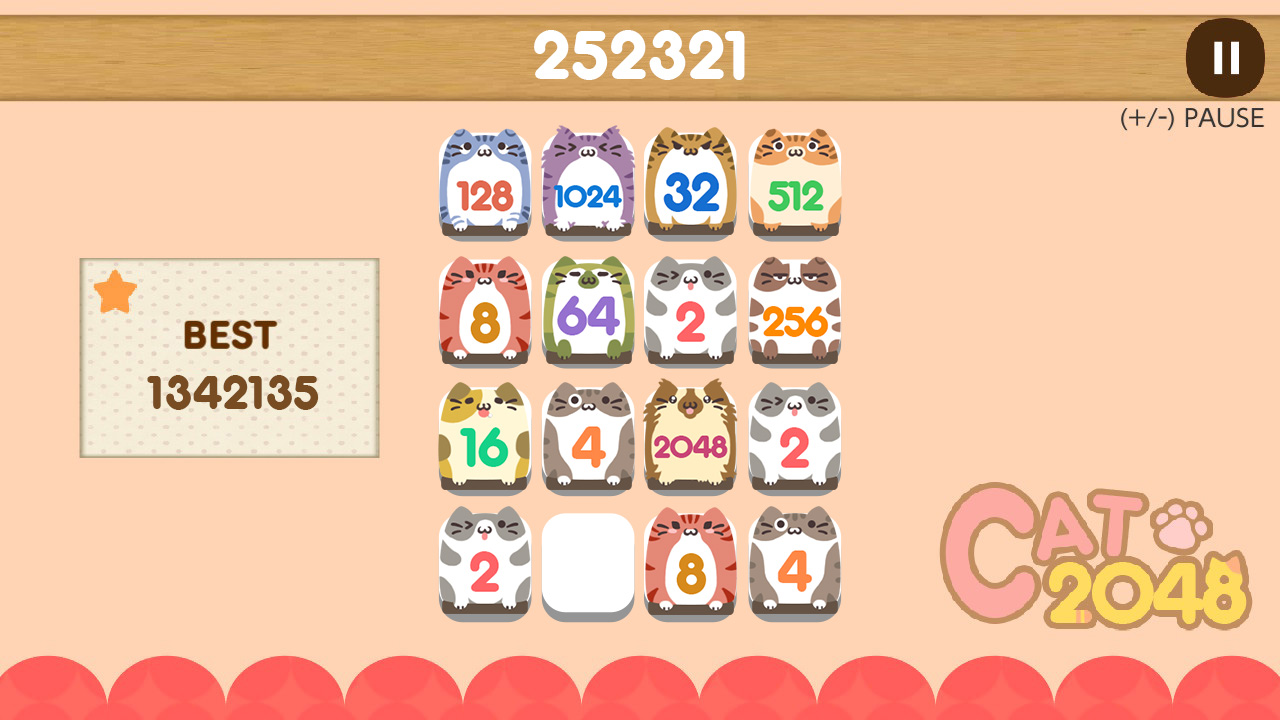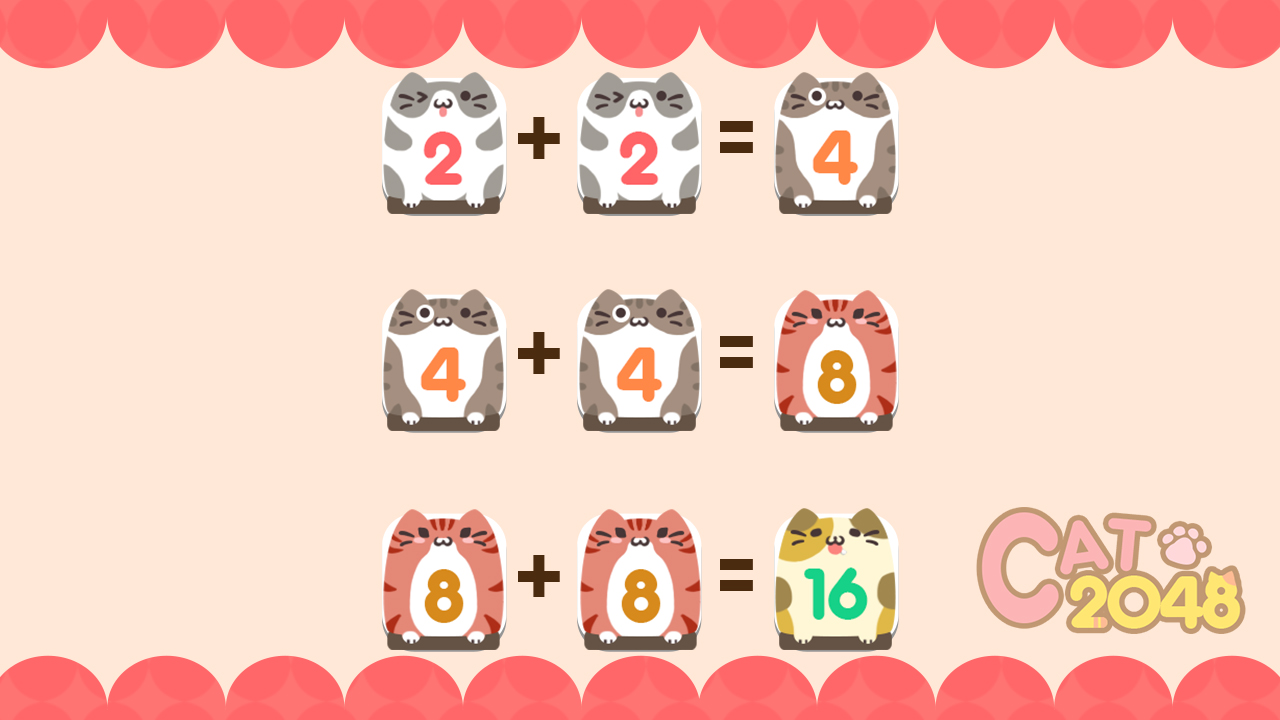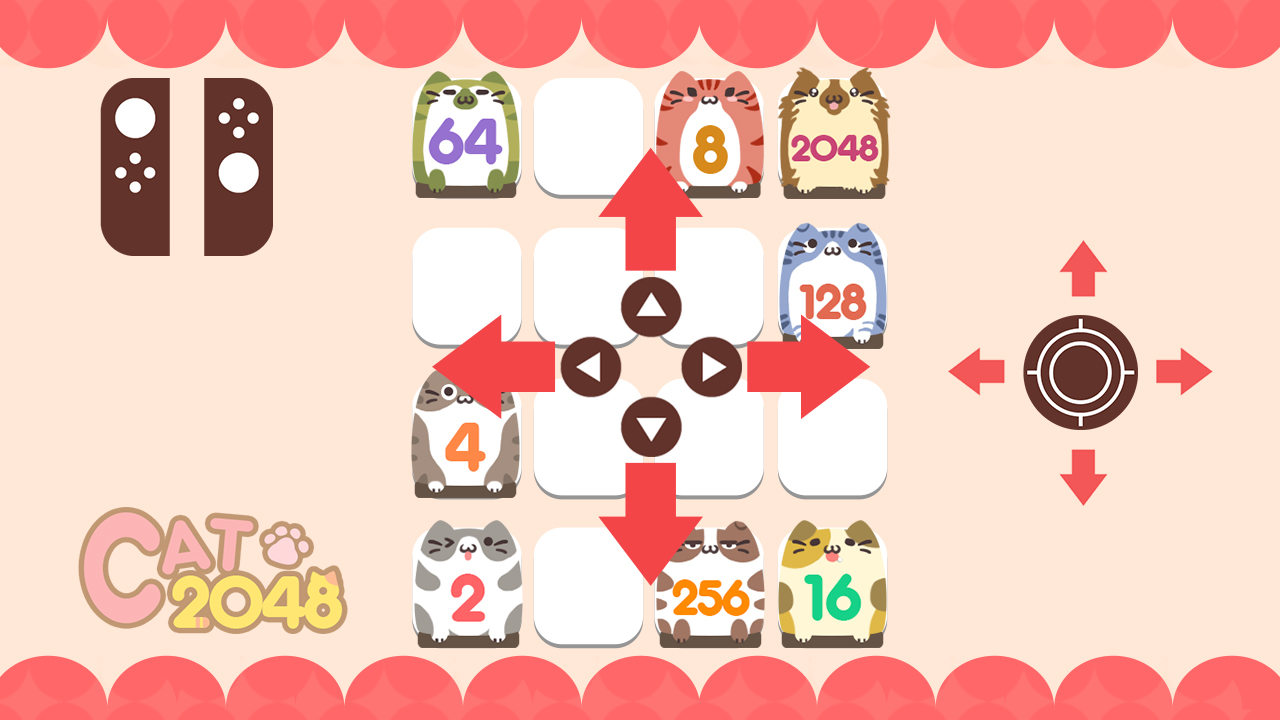 Latest cheats
No cheat code available...
Game releases
| Release Id | Available cheats | Latest cheats |
| --- | --- | --- |