3 Little Pigs & Bad Wolf
3 Little Pigs & Bad Wolf
An intelligence board game with parents and children

Rules are very easy.
The little children are also no problem
Play with family and friends
Player:1~4 person

The story of "The Three Little Pigs" loved around the world
Build a brick house to resist a bad wolf
Who can build the house with the power of tactics and luck?

Turn the roulette and move the pigs
A bad wolf is chasing the pigs
Run away to avoid being caught
Collect the house parts
The player who completed the brick house is the winner

As an intelligence game
Play rules are simple, play with the rules and the order
can experience counting, communication, learning, planning, guessing, and more.
More details on the official game page of 3 Little Pigs & Bad Wolf ...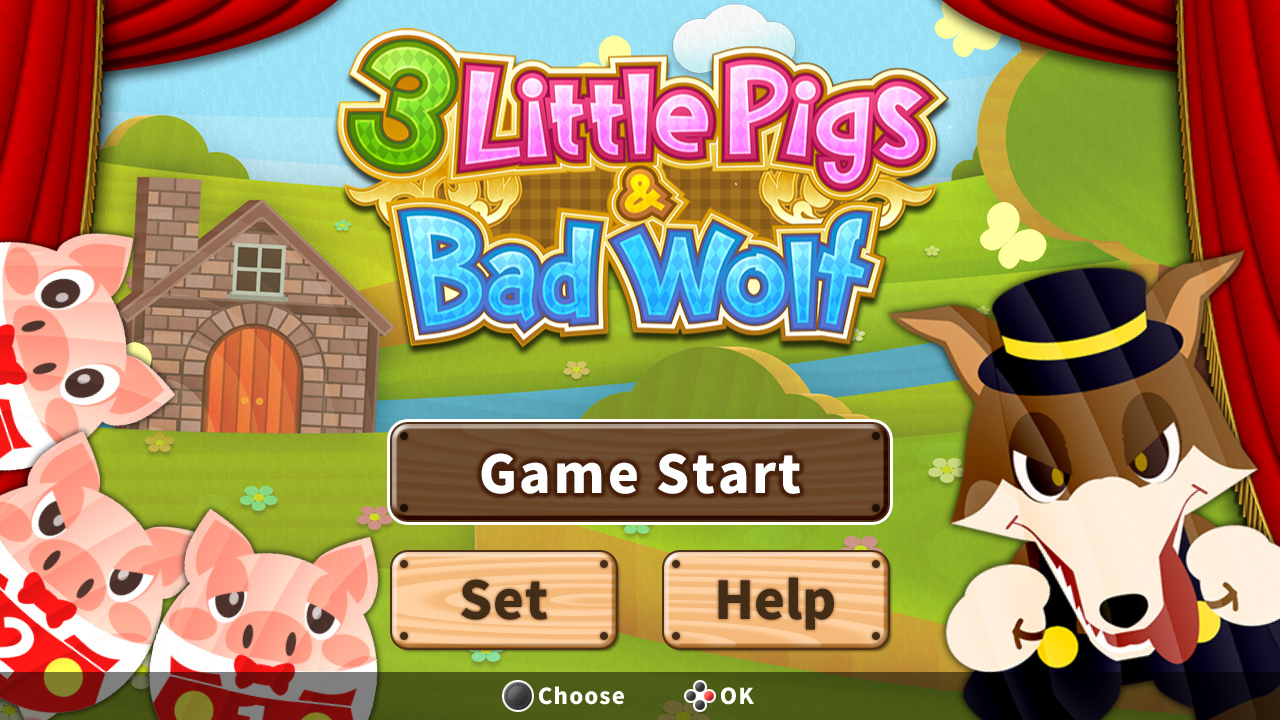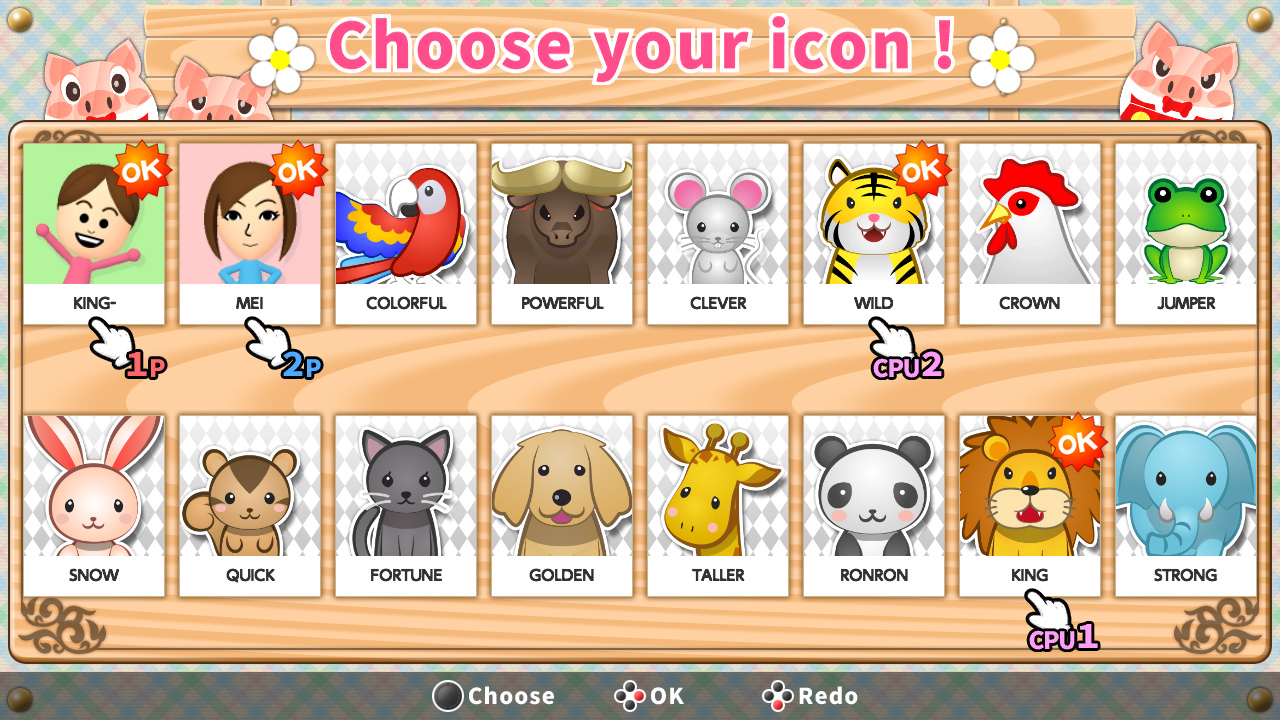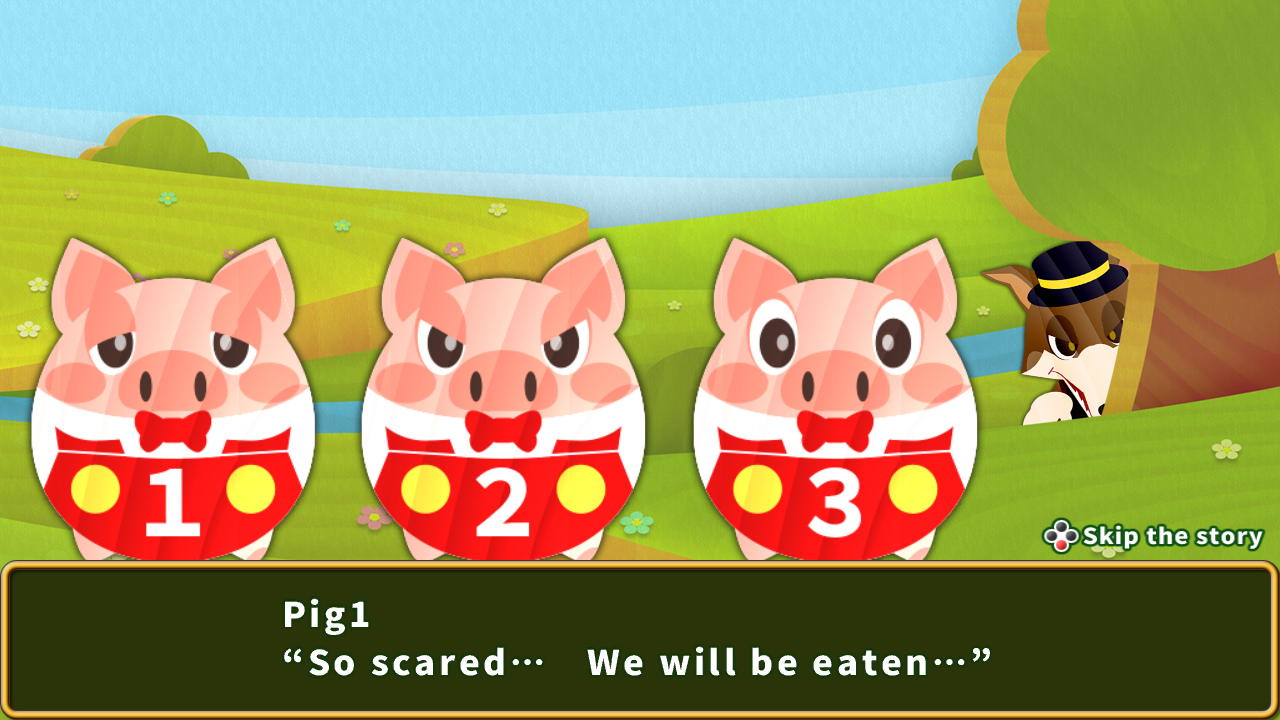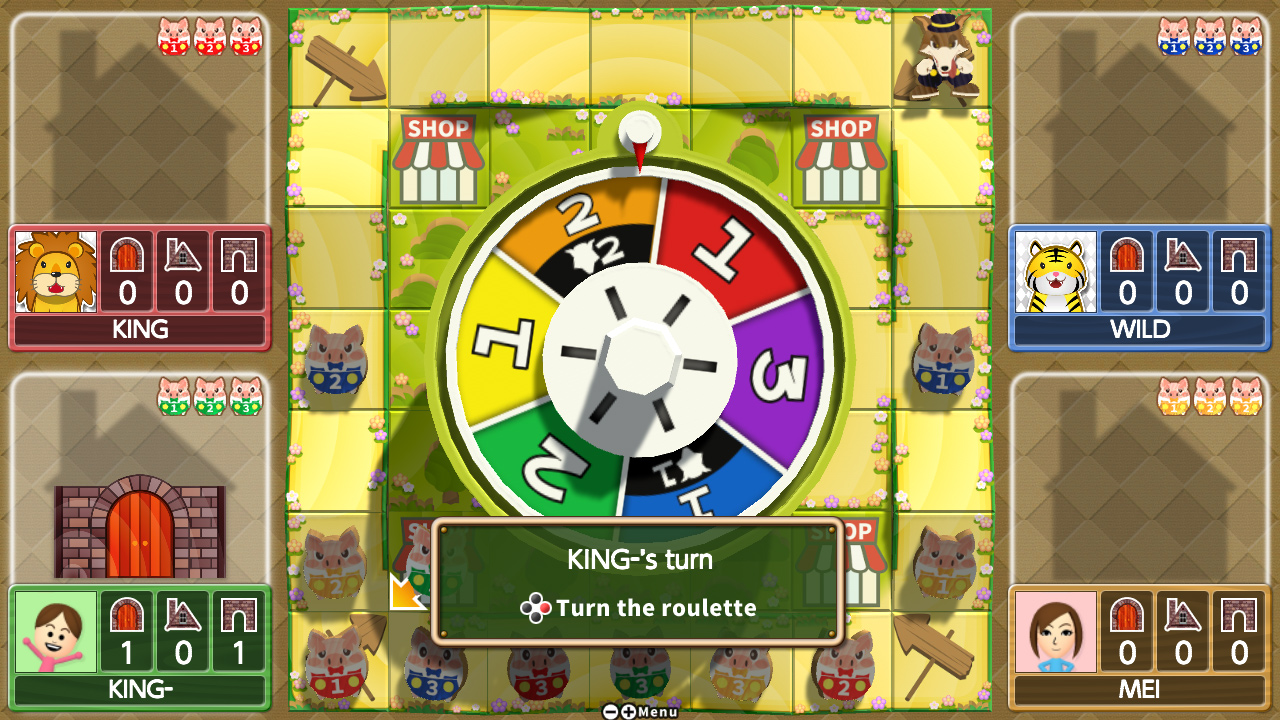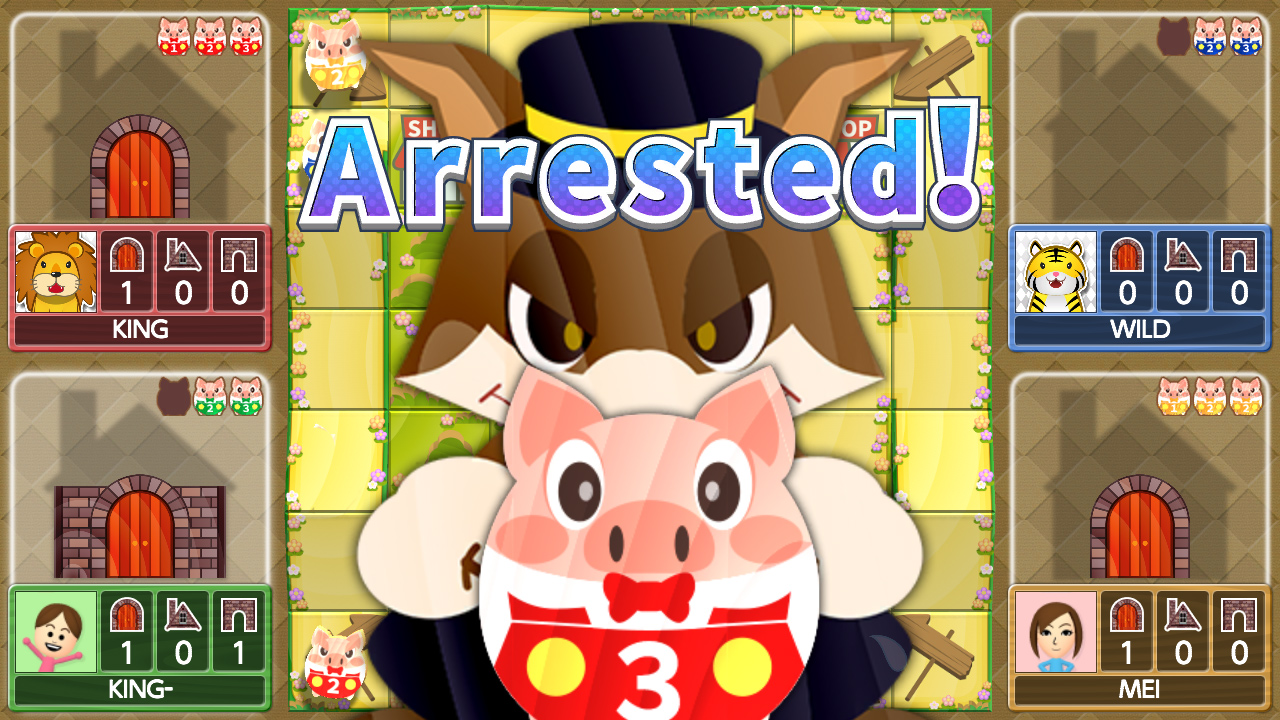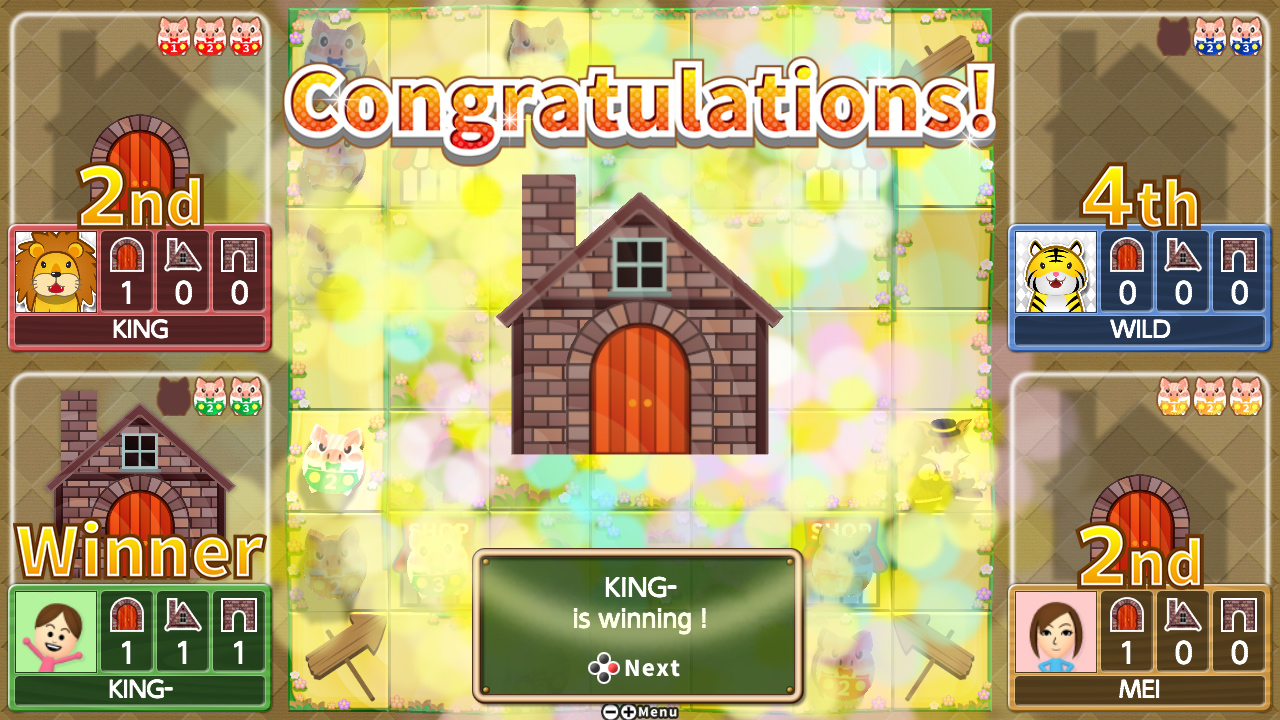 Latest cheats
No cheat code available...
Game releases
| Build ID | Available cheats | Latest cheats |
| --- | --- | --- |