Airfield Mania
Are you the right person to guide aircrafts to their runway? Now you can prove it with "Airfield Mania"!
Airfield Mania is an addictive line-draw air traffic control game.
But don´t tell us we didn´t warn you. It´s really addictive.
It features:
✔ 3 Maps!
✔ Easy to learn hard to master!
Instructions:
Touch the aircrafts and drag them to their runways (with the right color) and avoid collisions.
More details on the official game page of Airfield Mania ..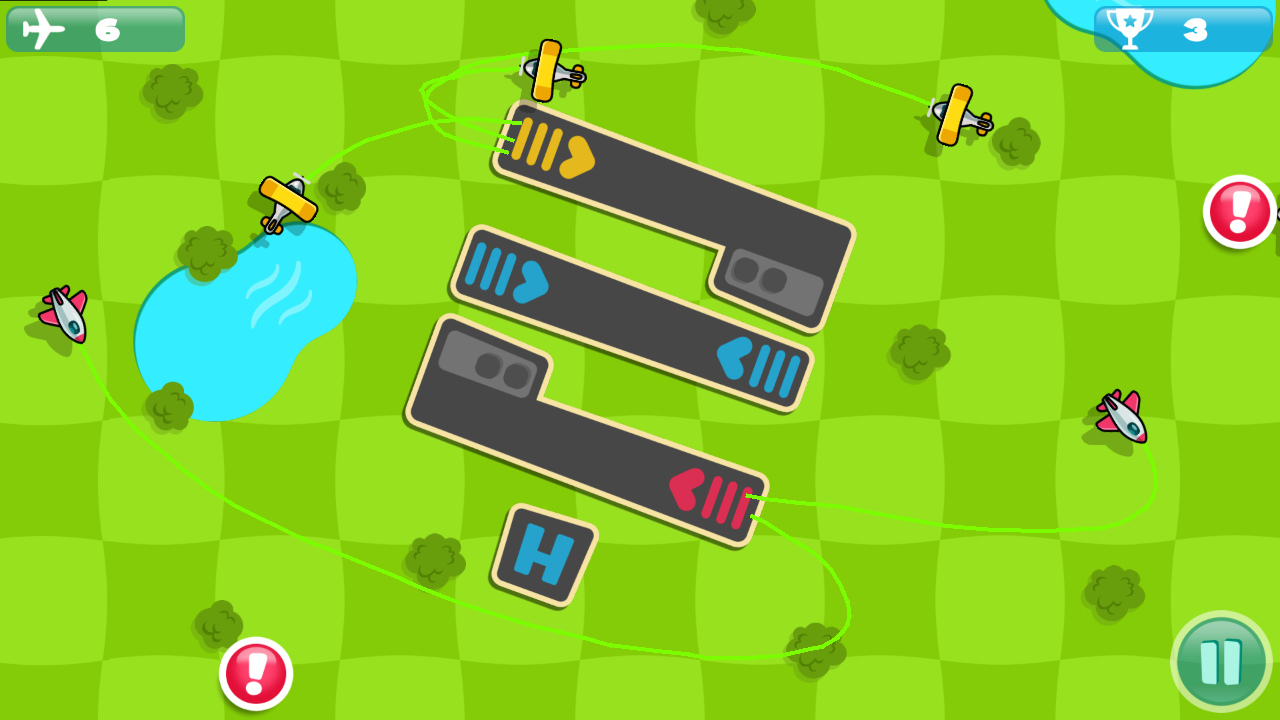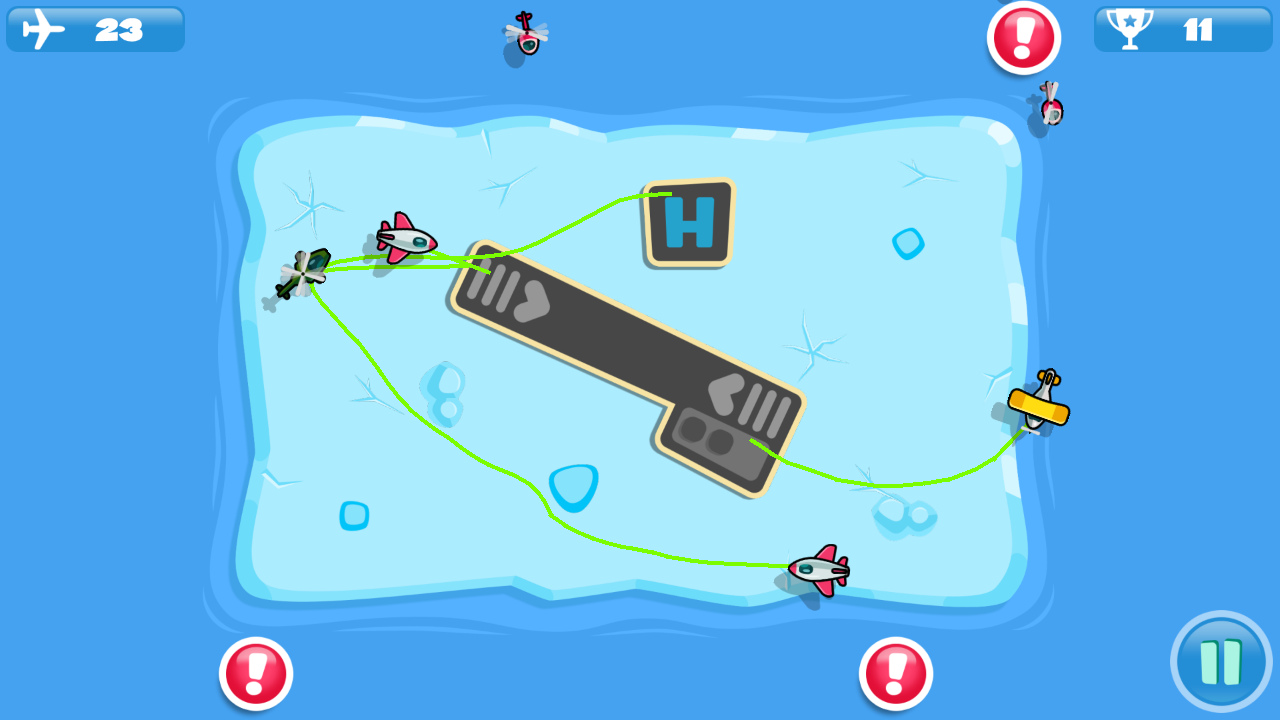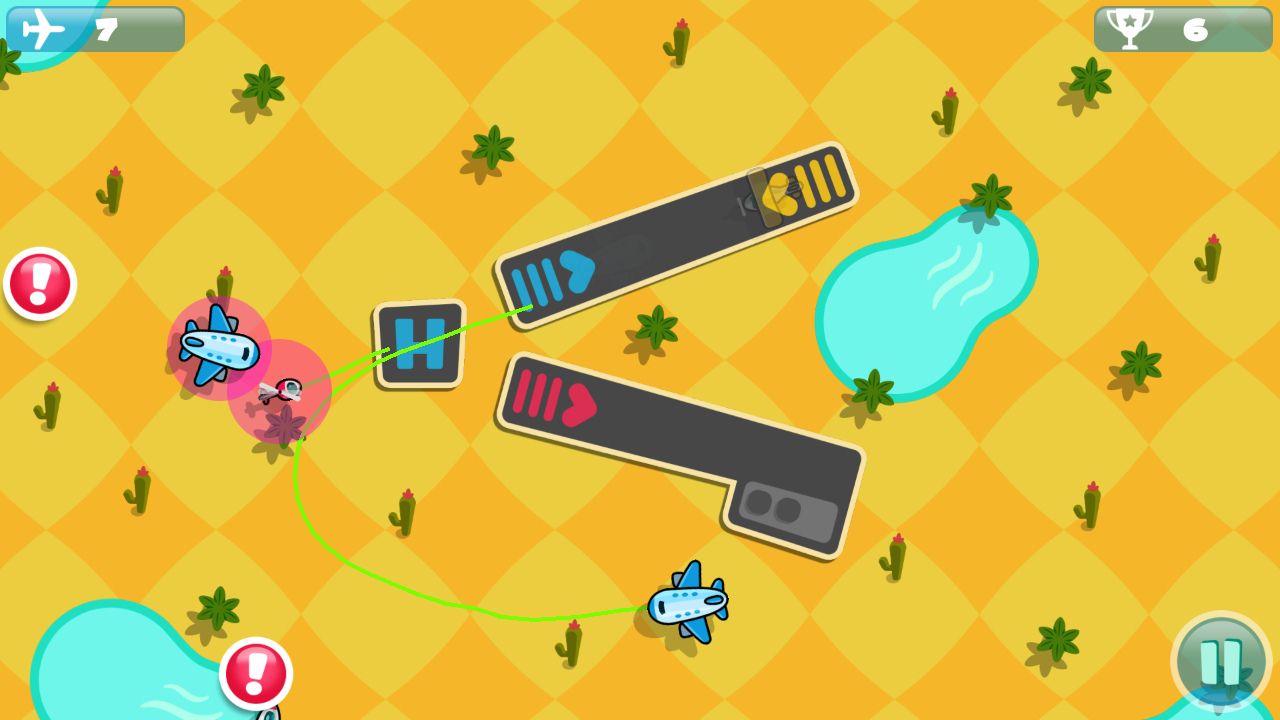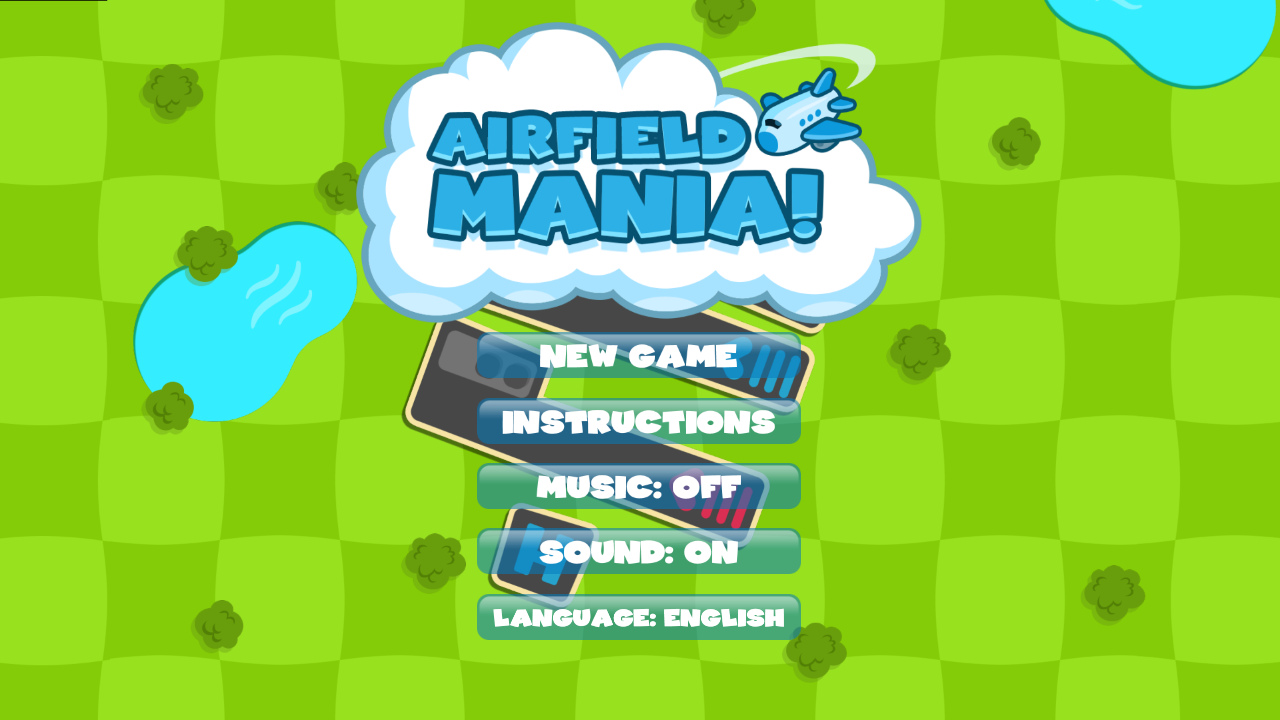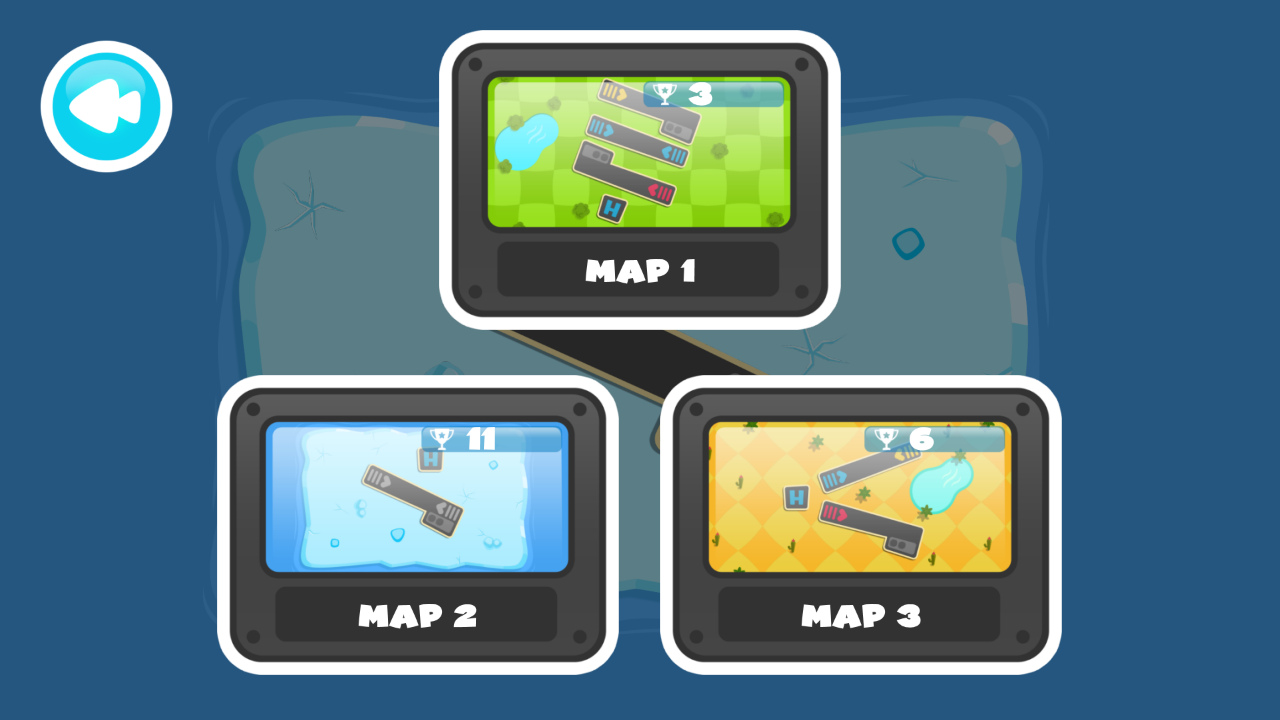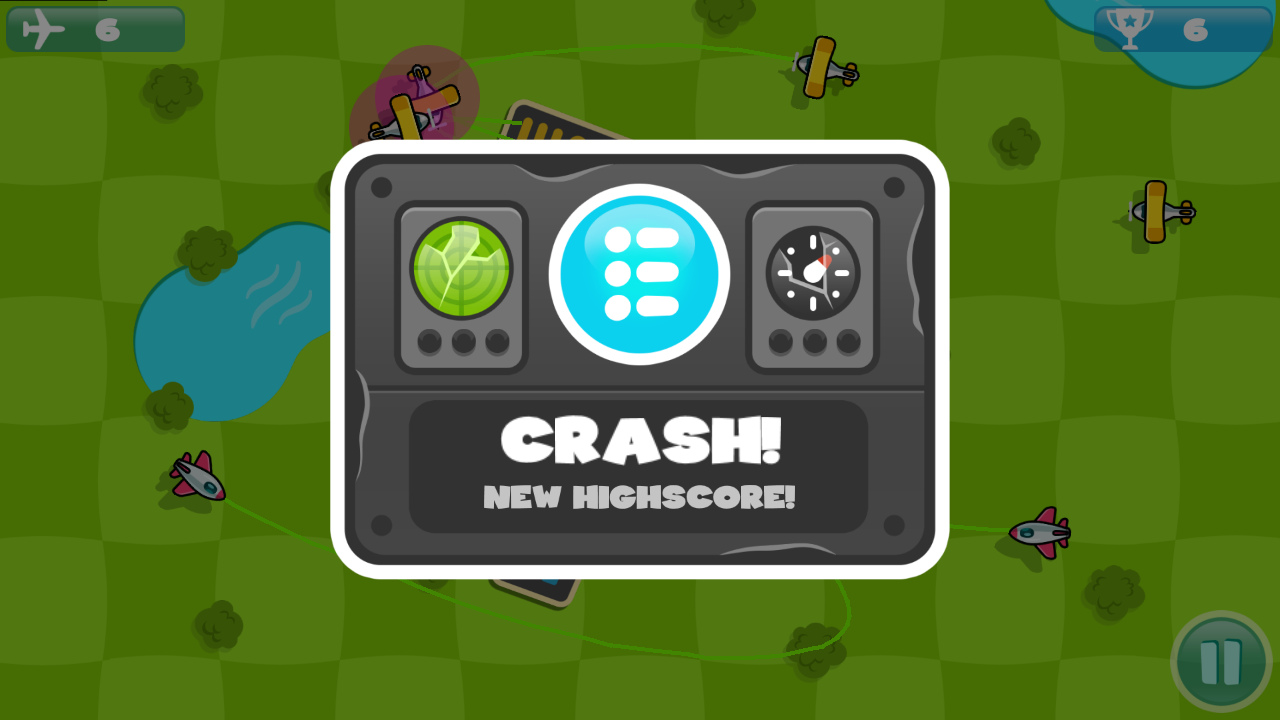 Latest cheats
No cheat code available...
Game releases
| Release Id | Available cheats | Latest cheats |
| --- | --- | --- |