Japanese Escape Games The Room Without Doors
Japanese Escape Games The Room Without Doors
The 14th Japanese Escape Games series!!

Game system
This game is an escape-the-room game (mystery-adventure game).
*Point the screen with a cursor to solve riddles, and this game goes on.

Story
I was out for a walk near my house.
I spotted a cat I haven't seen around here before.

I was chasing it when suddenly
I had a strong urge to sleep.

I woke up in a room I didn't recognize.
I was locked in a room I didn't recognize.
More details on the official game page of Japanese Escape Games The Room Without Doors ...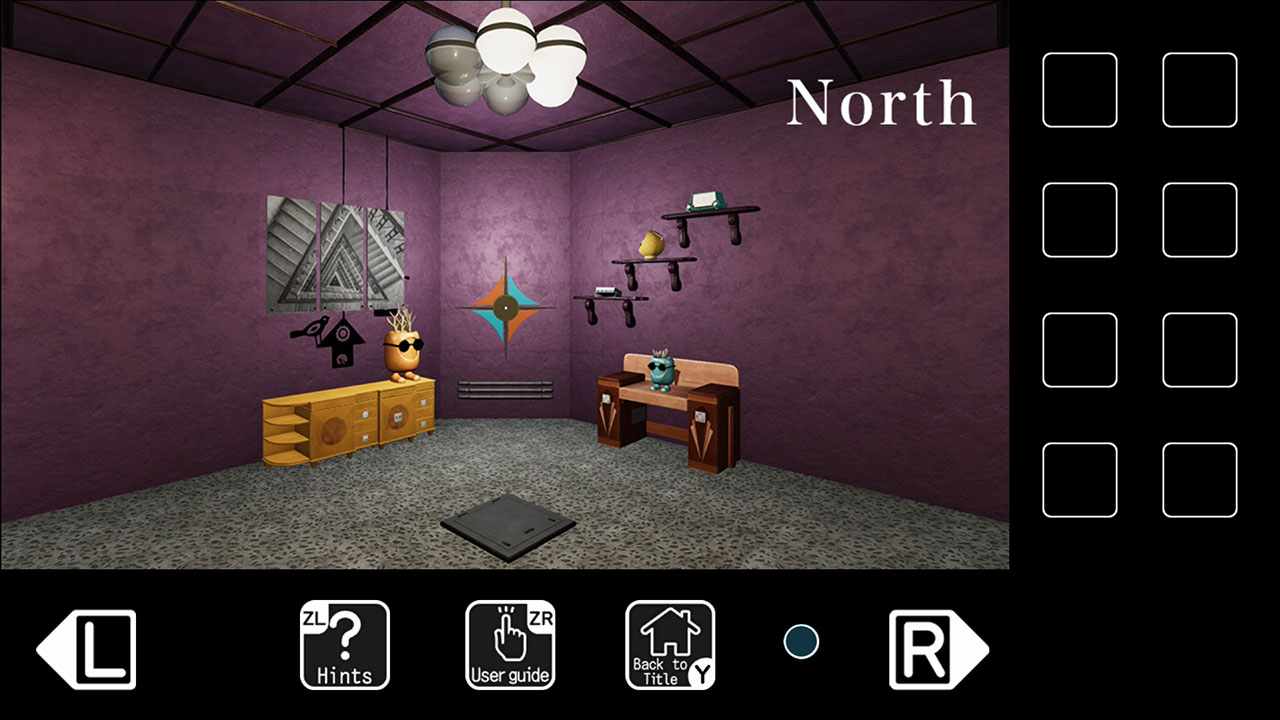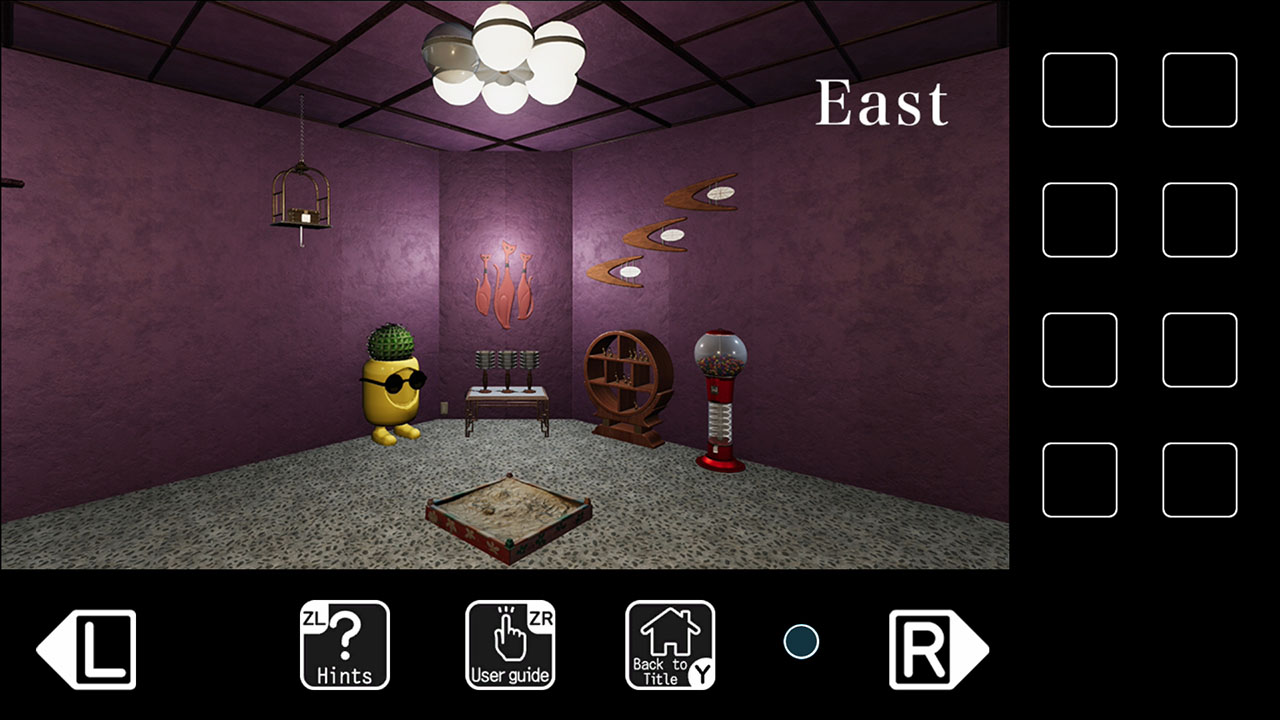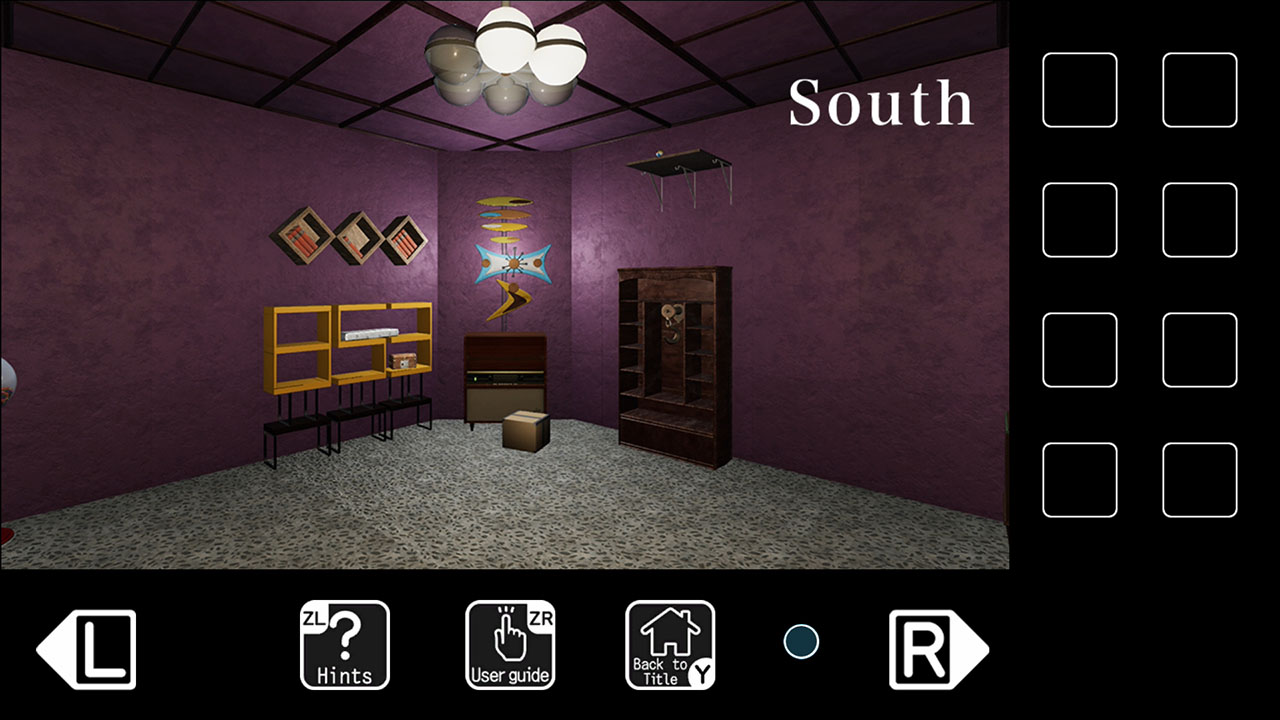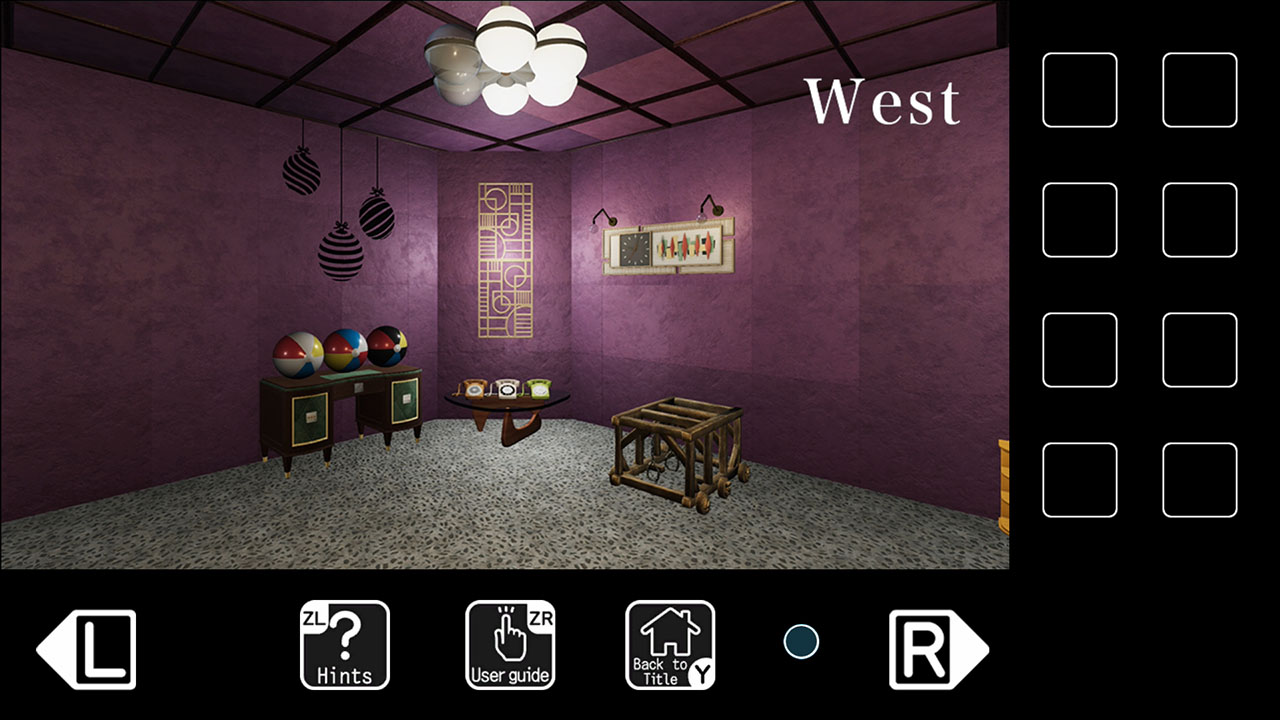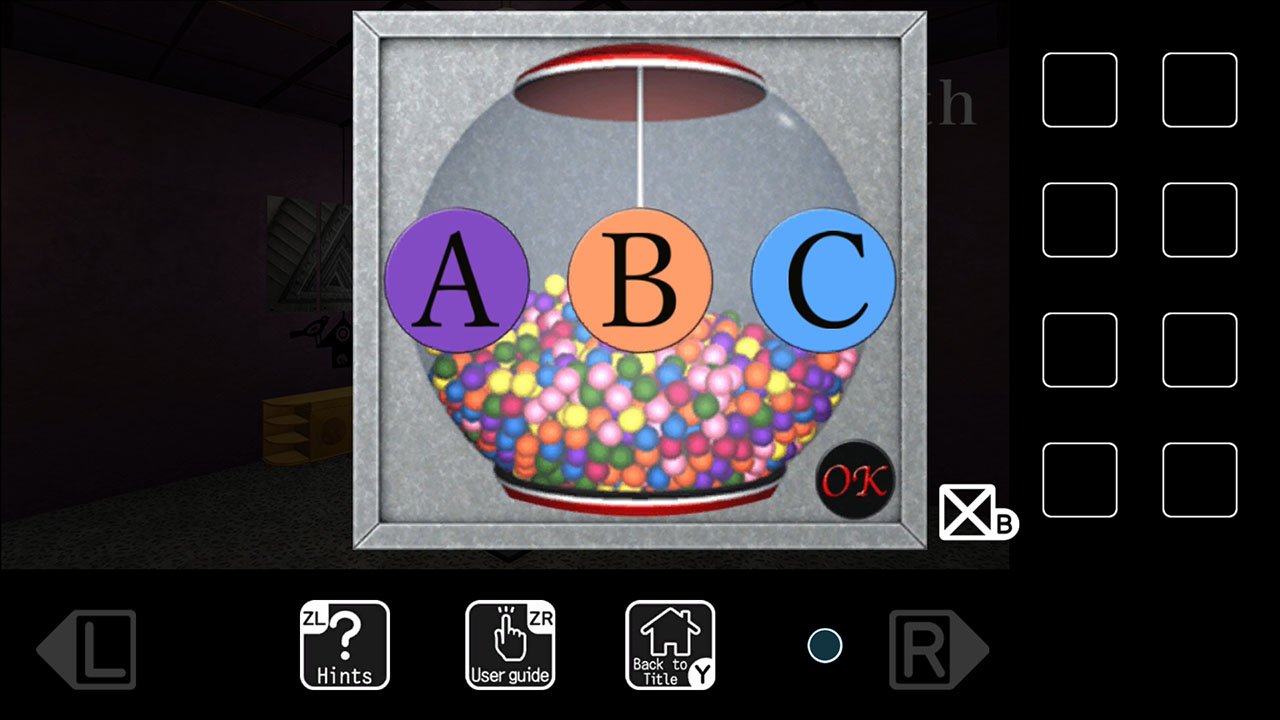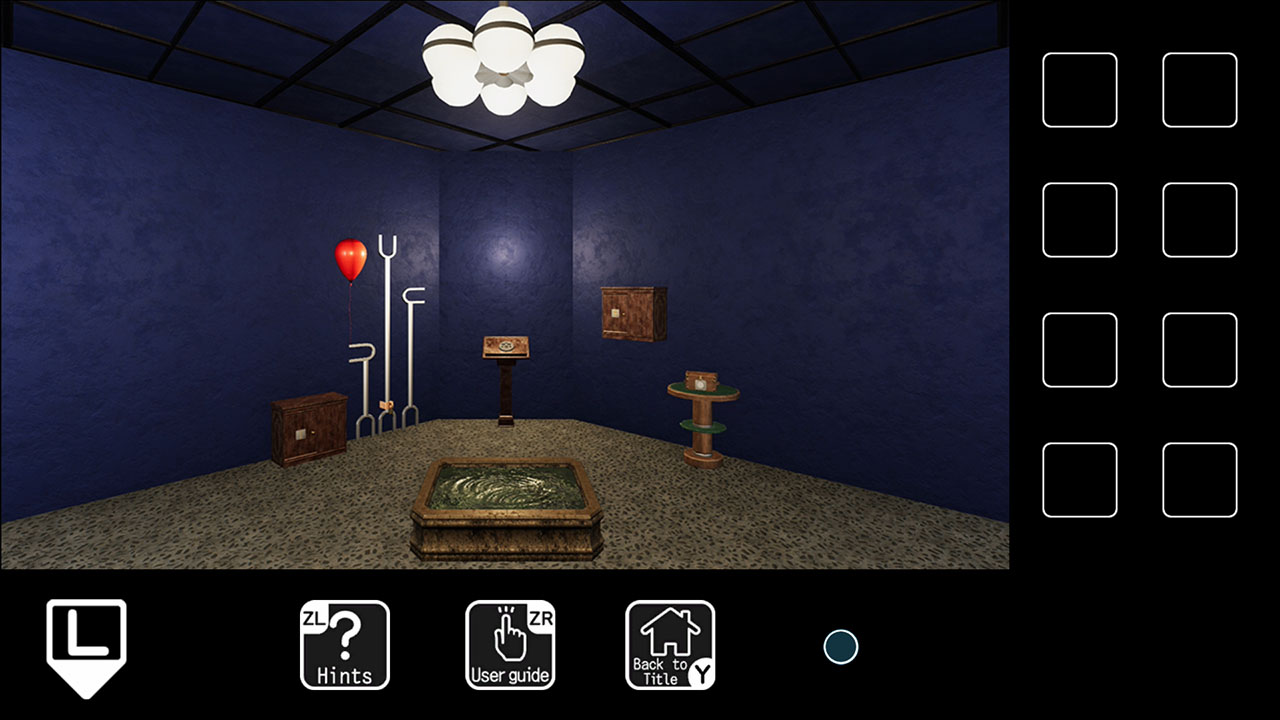 Latest cheats
No cheat code available...
Game releases
| Build ID | Available cheats | Latest cheats |
| --- | --- | --- |