Langrisser I & II
You are the arbiter of fate in a world ravaged by wars through generations of heroes who battle for peace, order, or chaos.

Command Ledin, Elwin, and their companions in their quest to obtain the Sacred Sword Langrisser and restore peace to a war-stricken land. Decide who your allegiance lies with in Langrisser I & II, remastered for modern consoles.
More details on the official game page of Langrisser I & II ..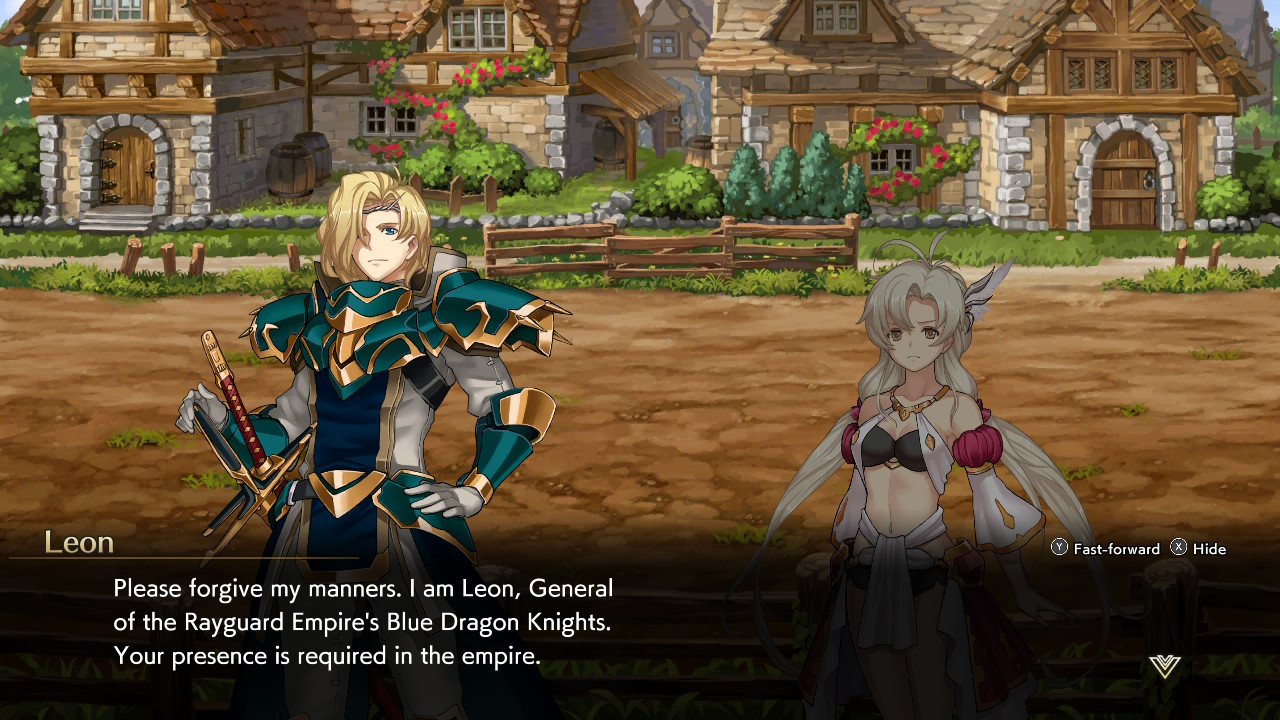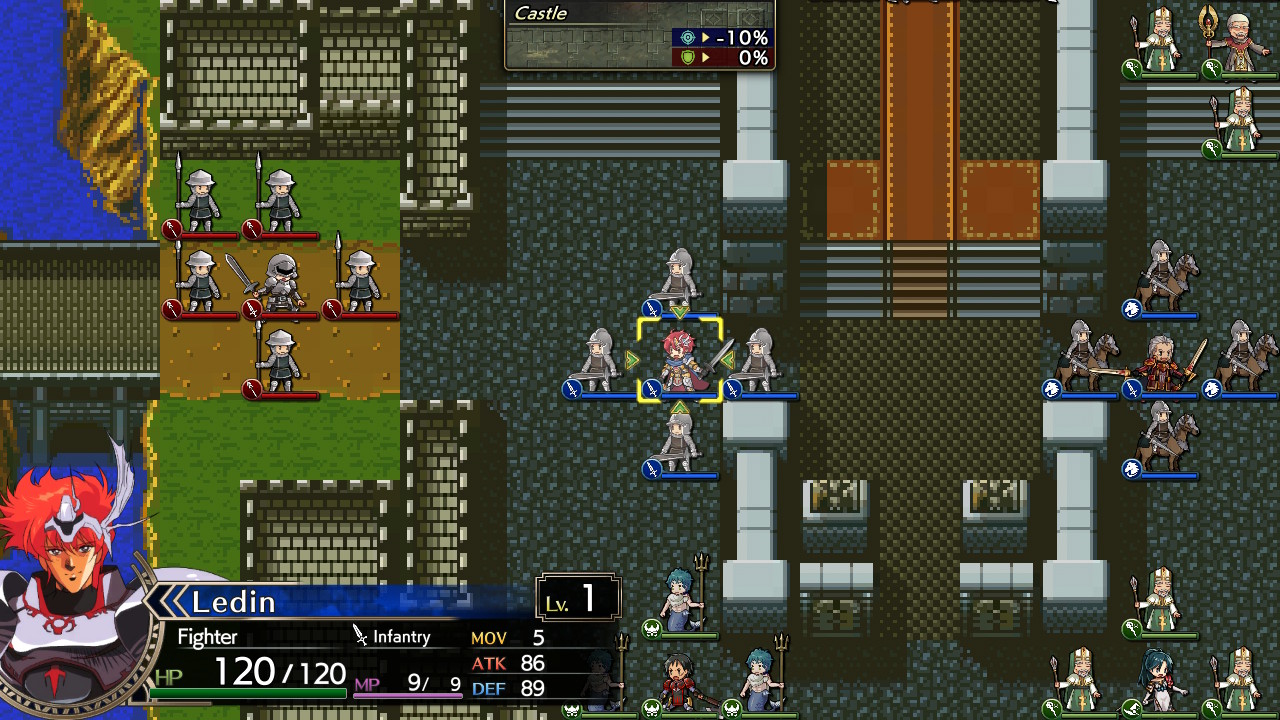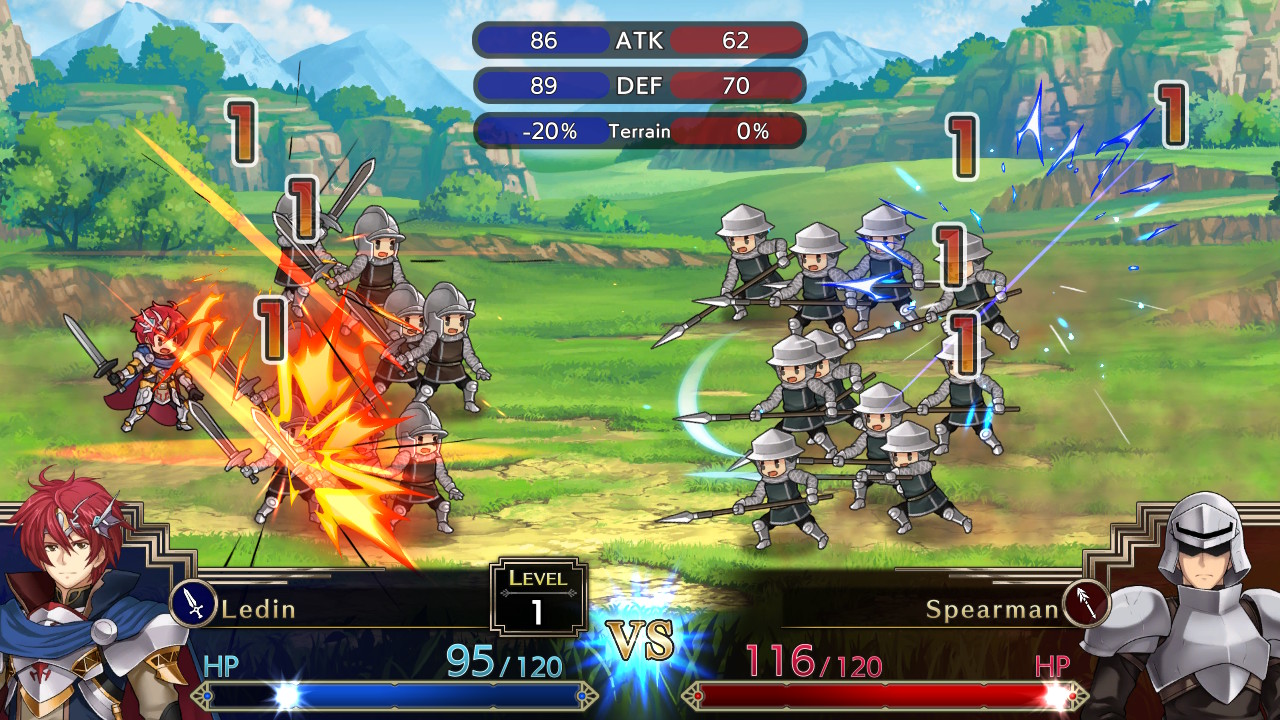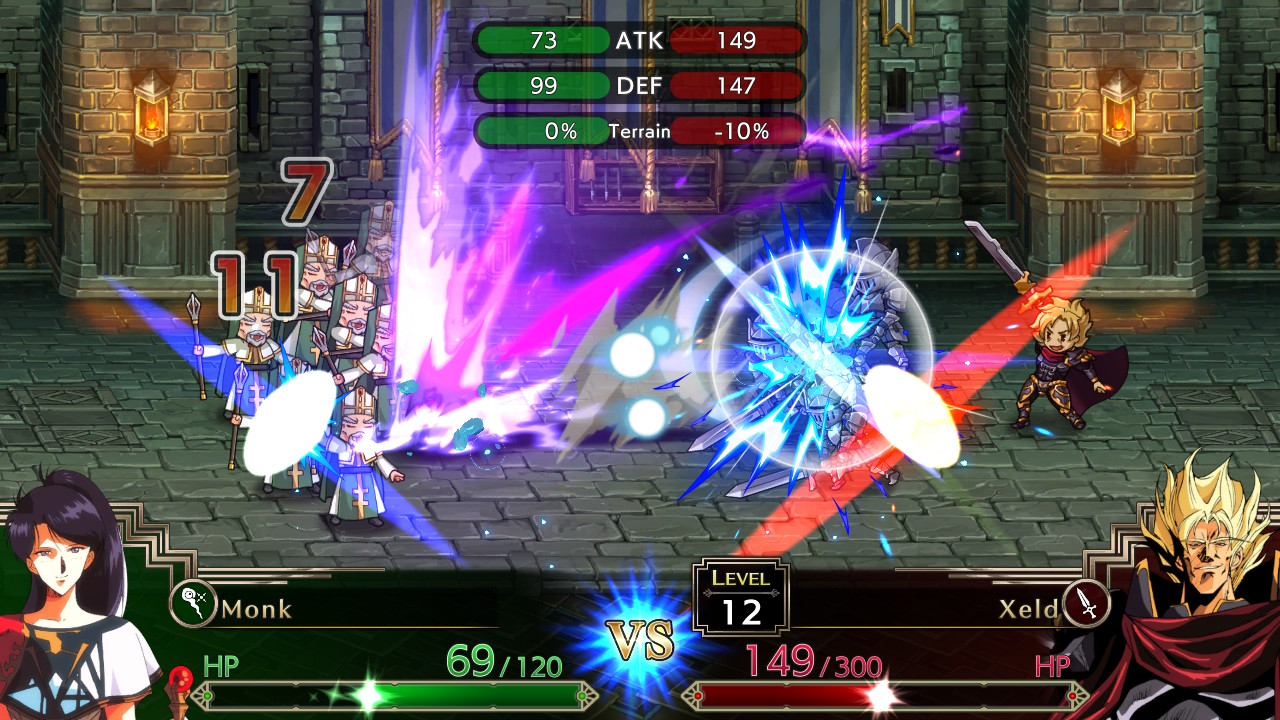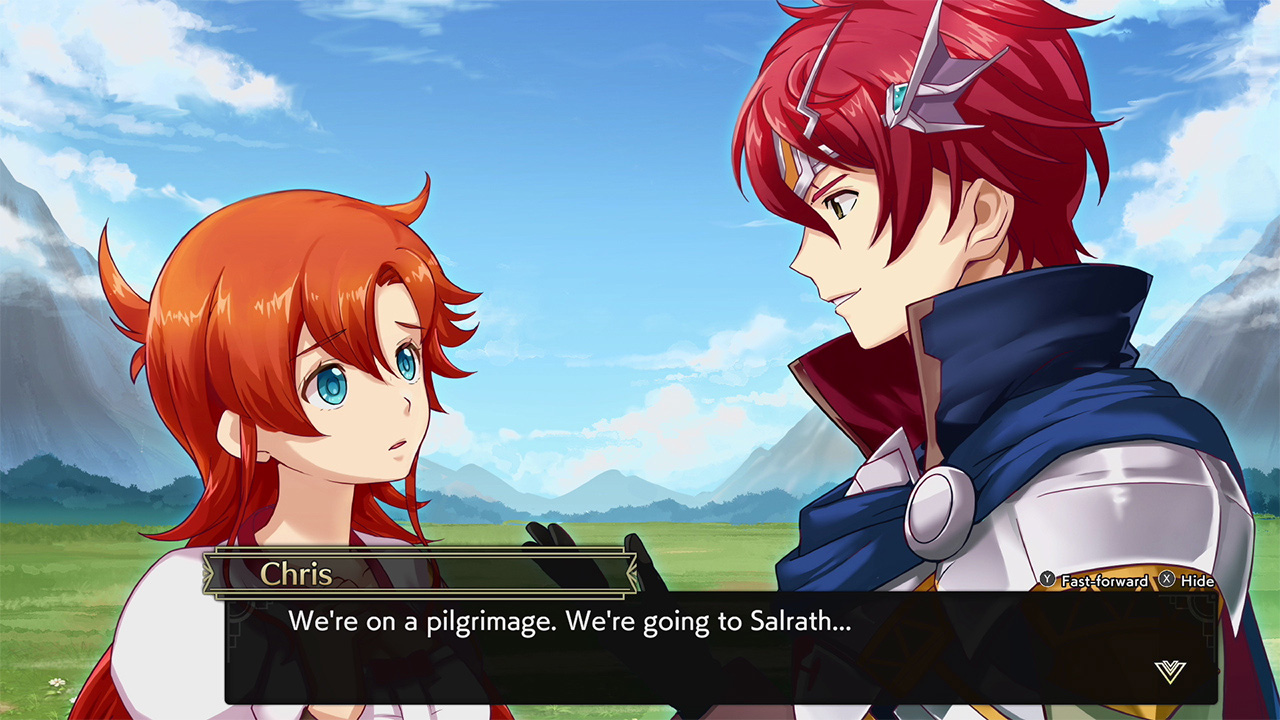 Latest cheats
Title ID: 0100BAB00E8C0000
Build: 06b9d4461dc8a442
1.0
uploaded by linck51
Credits to patjenova
uploaded: 12 Mar 2020
Version 1.0.0
*Langrisser 1*
01# Inf Money
02# Ledlin Max XP
03# Ledlin Inf HP
04# Ledlin Inf MP
05# Ledlin Max CP
06# Volkoff Max XP
07# Volkoff Max HP
08# Volkoff Max MP
09# Volkoff Max CP
10# All Weapons
11# All Shields
12# All Others