Experience the strangely satisfying thrill of watching your mob multiply as you aim and shoot at the gates. Witness your army grow to massive proportions! Strategically deploy your mighty champions to break through enemy mobs and reach their bases. Choose the best combo to win!

Use the special elements in the levels, such as speed boosts, multipliers, moving gates, and many more. Defend, conquer and rise to victory in this epic tower defense showdown!

If you need some help, you can invite a friend to play together in local multiplayer mode! Prepare for battle, devise a strategy together and fire your mobs from TWO cannons to triumph!

Win battles to unlock booster packs of varying rarities and enhance your card collection. Collectible cards hold the power to elevate your tower defense strategy to new heights. Unlock all the cannons, mobs and champions in the armory and discover their amazing evolutions as you level them up!

Features:
- fire mobs from your cannon and grow your army
- launch strong champions when your cannon is supercharged
- play in local multiplayer mode with a friend and shoot two cannons at once!
- use multiplier gates or speed boosts strategically to gain a more significant advantage over your enemy
- destroy enemy bases and strengthen your own
- play even against two enemies at the same time!
- unlock and level up different cannons, super champions, mobs and a Rainbow Rage ultimate!
- open booster pack to enhance your card collection

Rally your army, harness the power of collectible cards, and become the tower defense champion you were born to be!
More details on the official game page of Mob Control ...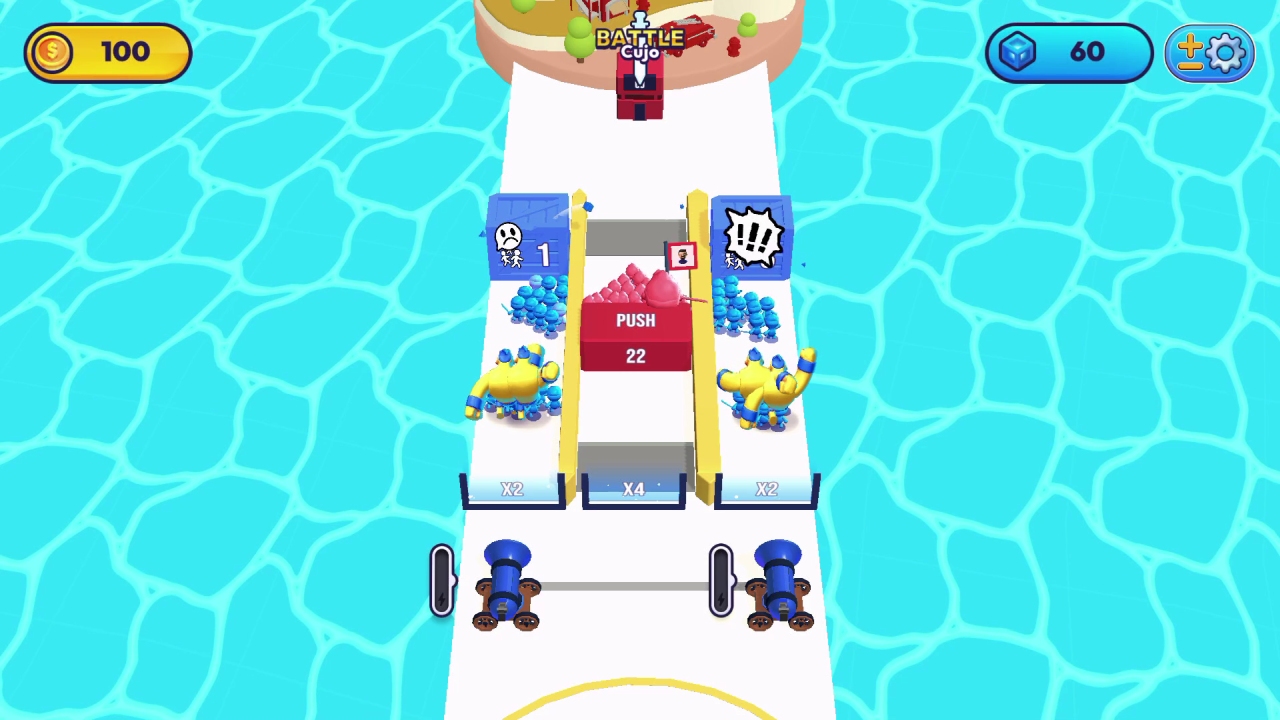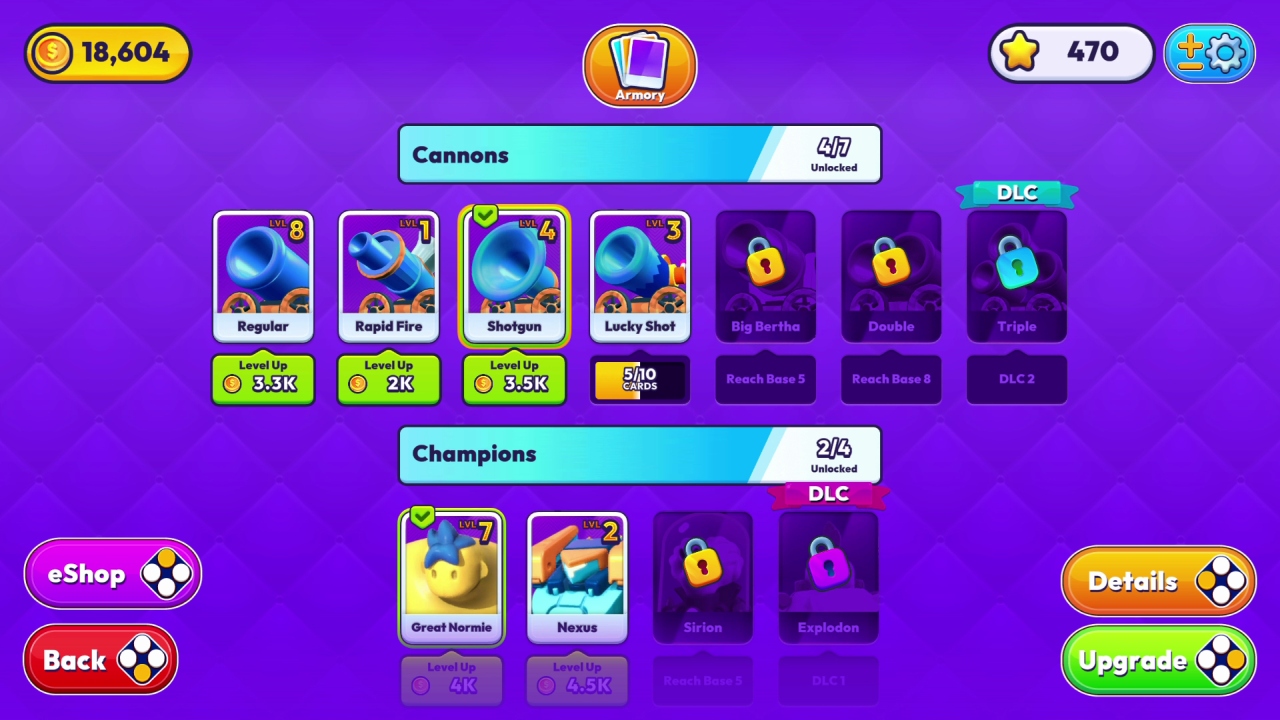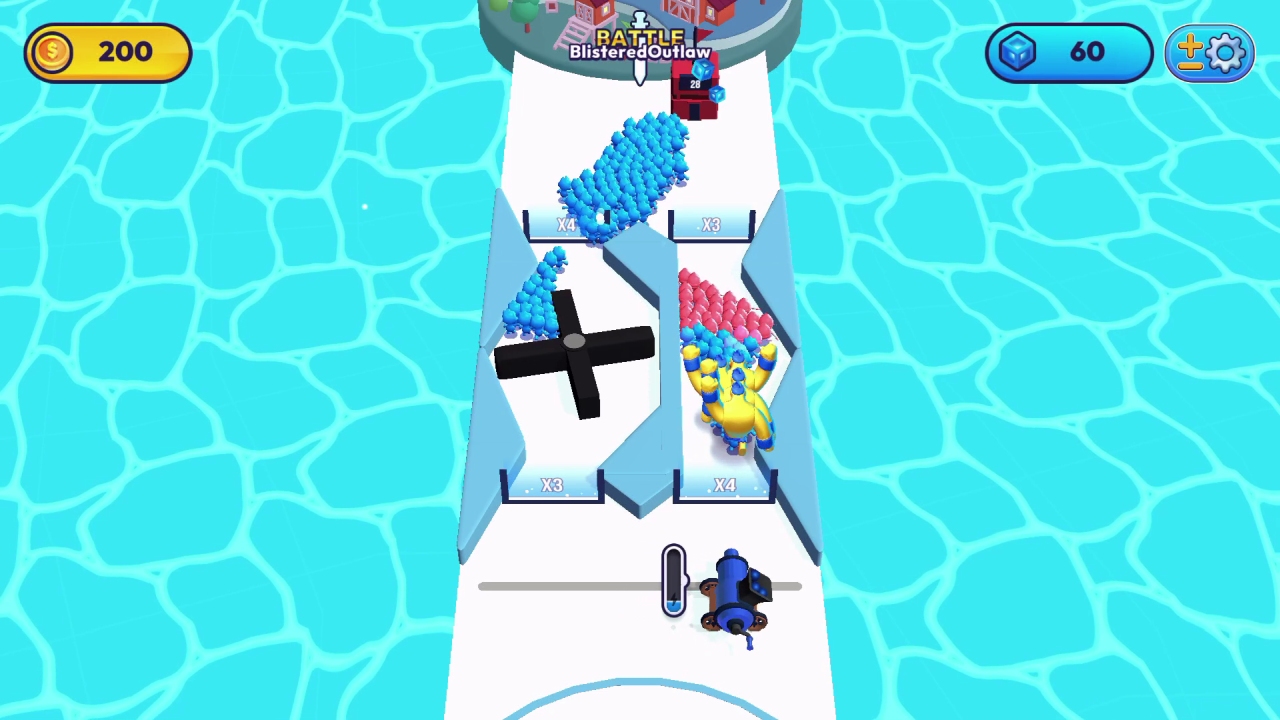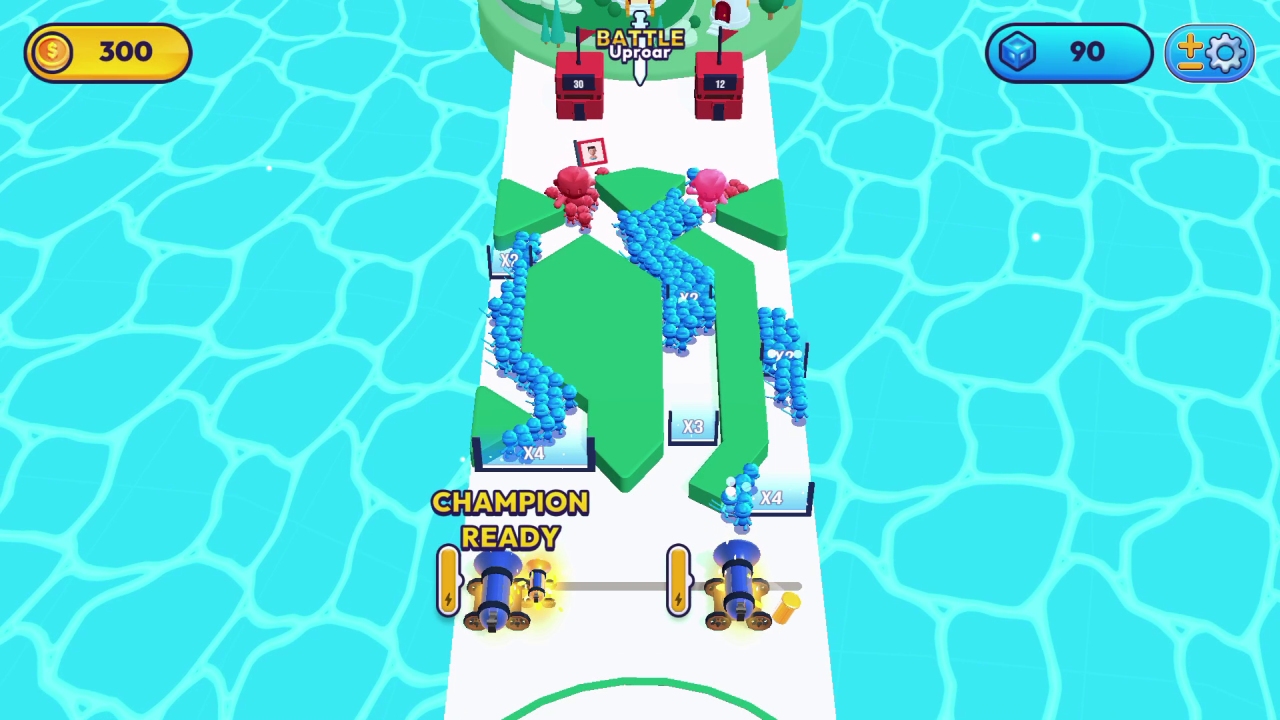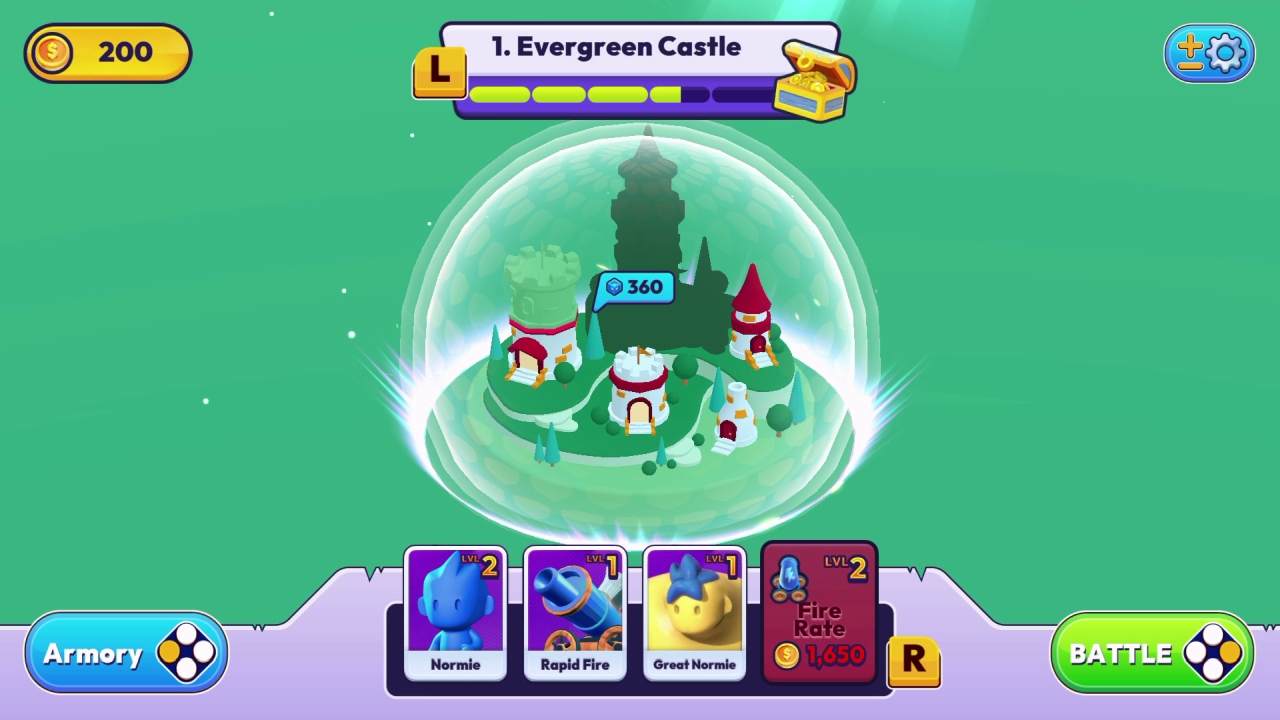 Latest cheats
No cheat code available...
Game releases
| Build ID | Available cheats | Latest cheats |
| --- | --- | --- |