Onion Assault
Onion Assault
Classic old school platforming action from the creator of Gunman Clive and Mechstermination Force. Defeat the evil army by throwing onions, or lifting and throwing enemies. Old school gameplay inspired by 8-bit classics. Full 3D graphics with a unique artstyle and custom engine. 16 levels with a huge variety of different environments, obstacles, enemies and giant bosses.
More details on the official game page of Onion Assault ...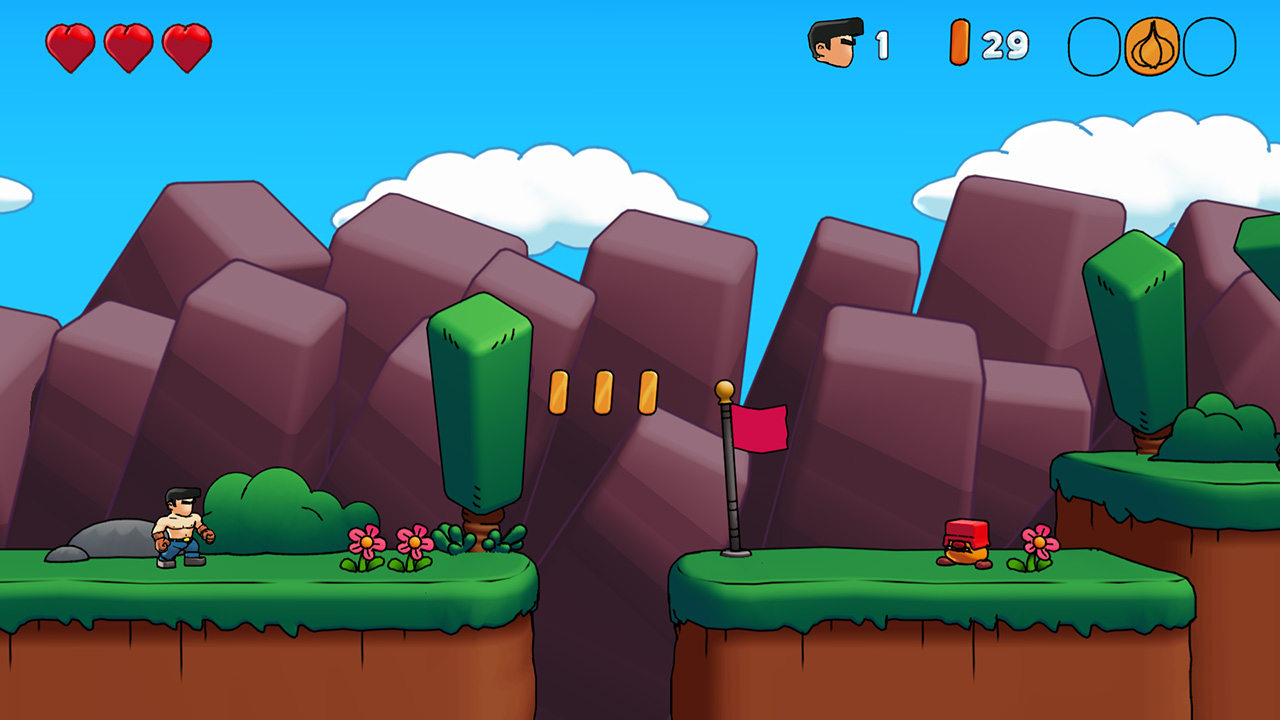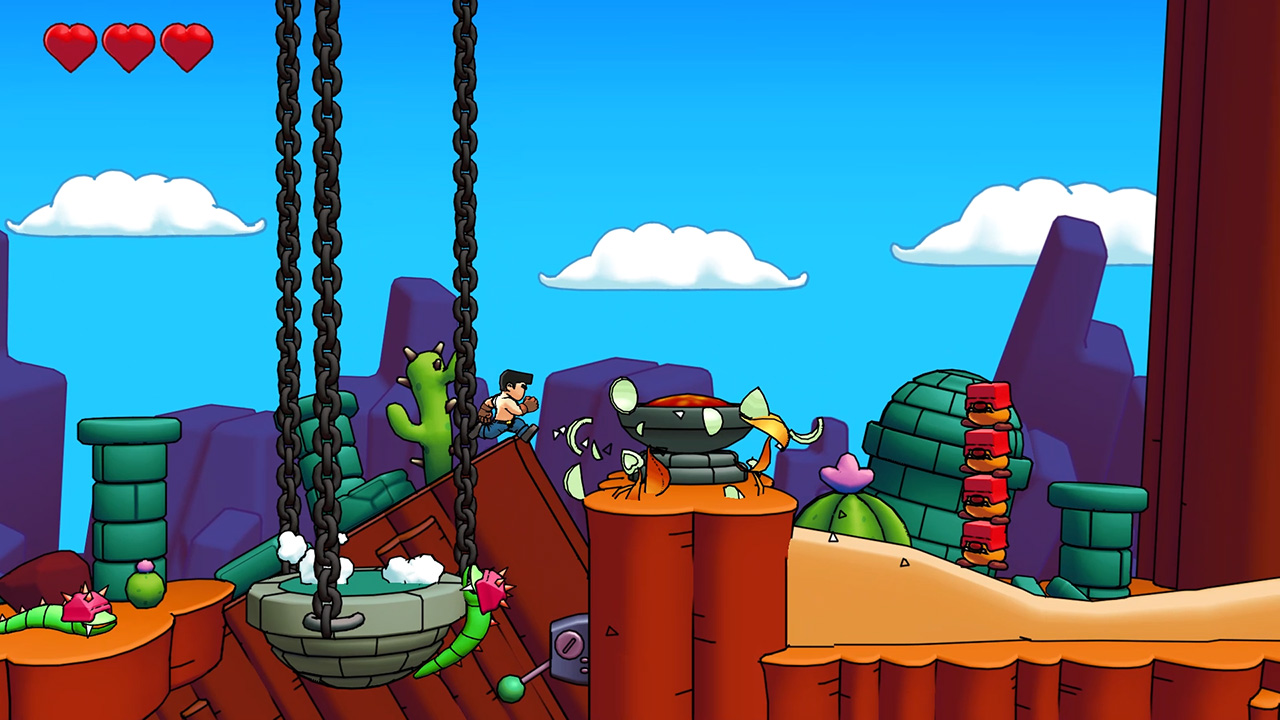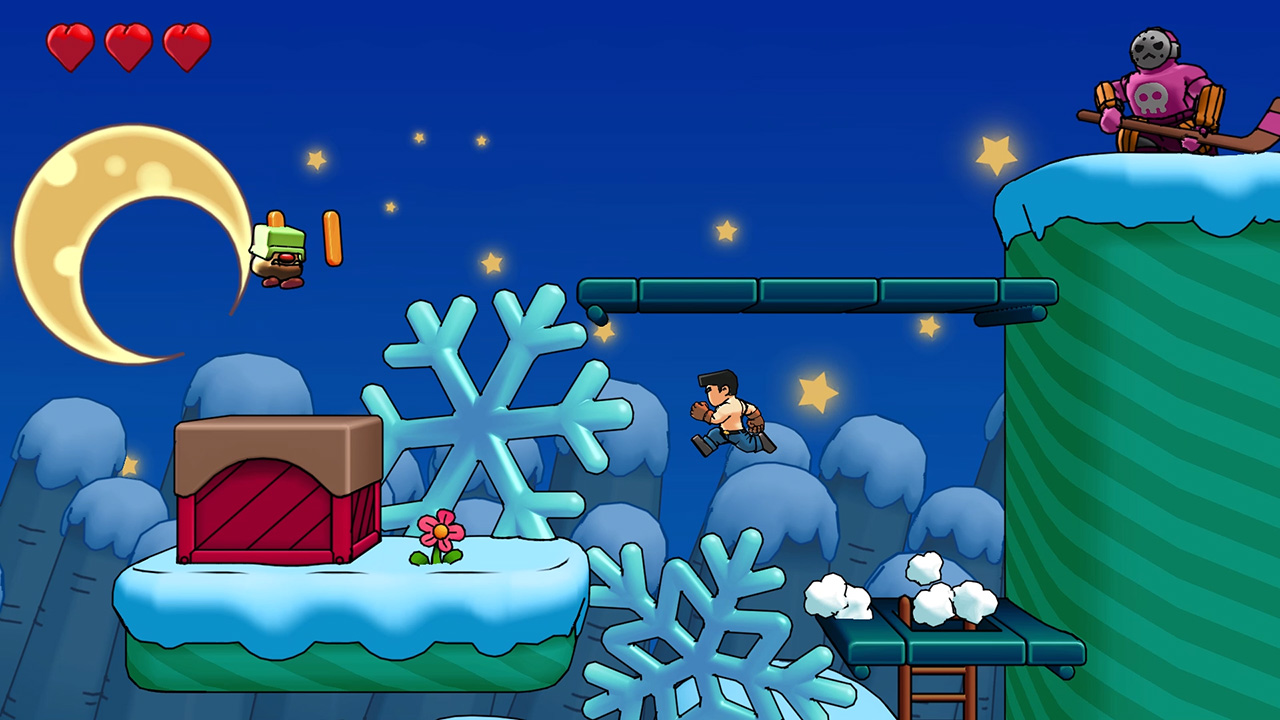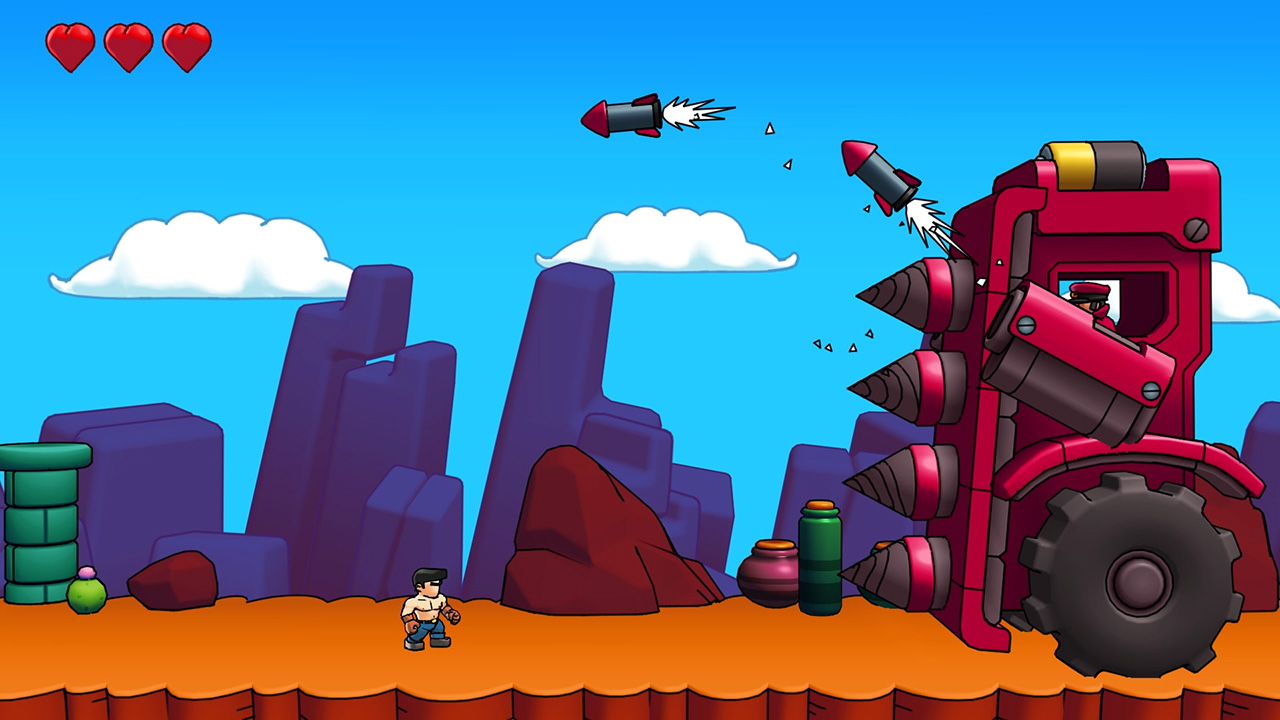 Latest cheats
No cheat code available...
Game releases
| Build ID | Available cheats | Latest cheats |
| --- | --- | --- |