Popplings away!

Dive into the world of Popplings in this competitive puzzle game! Strategize your line clears to beat your opponents, making use of each character's unique power-ups!

Popplings takes you back to the nineties with its nostalgic feel in both style and gameplay.

LOCAL BATTLE
Play with the AI or with a real human friend! Choose from the array of original characters with unique power-ups to take into battle, and hold your ground by taking down your opponent. Beat your opponent through your strategies in using the hold piece, special popplings, powering up and creating huge combos!

STORY MODE
Follow Pip's story and bring up a new generation of Popplings fighters in Story Mode! Learn about all the characters and see them through their test of the popplings!

PUZZLE WORLD
Relax and enjoy from a huge bank of puzzles! See if you can complete each puzzle within the alloted shooting quota. Try to clear the whole set!

PUZZLE EDITOR
Want to make your own puzzles? Well, you can! With the puzzle editor, you can be as generous or stingy with the complexity as you want. Save and play many of your own creations!
More details on the official game page of Popplings ...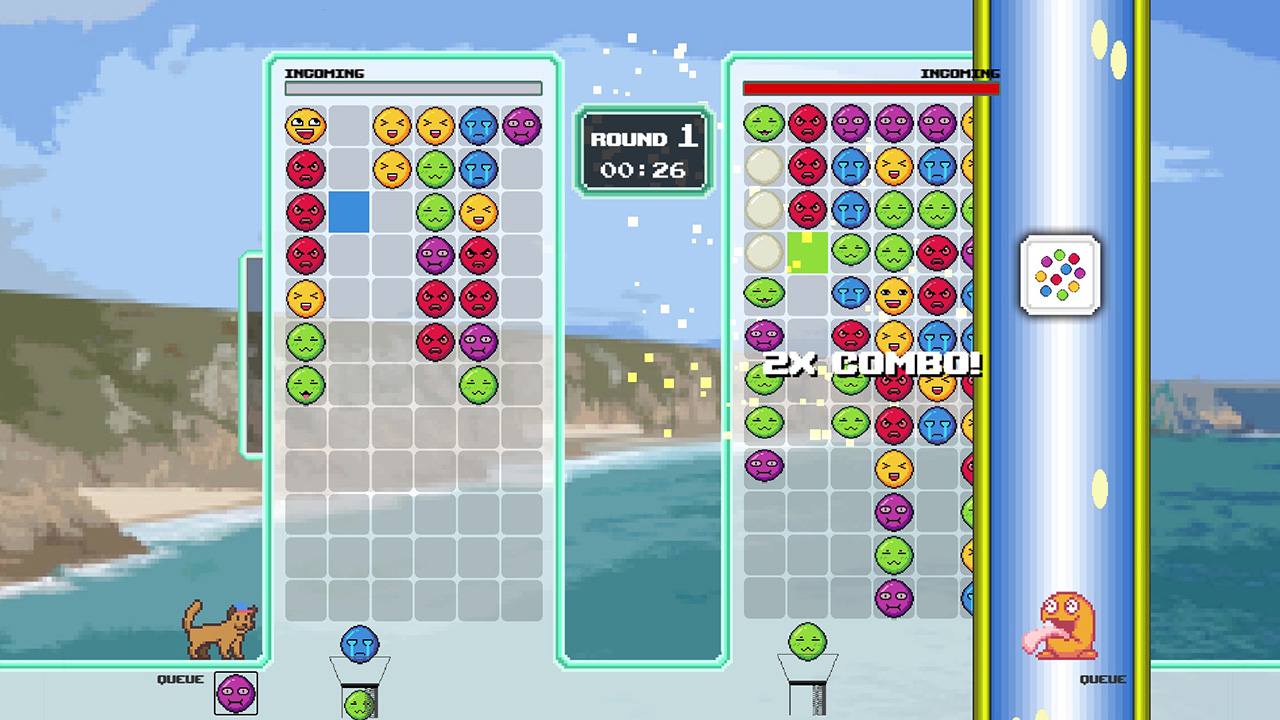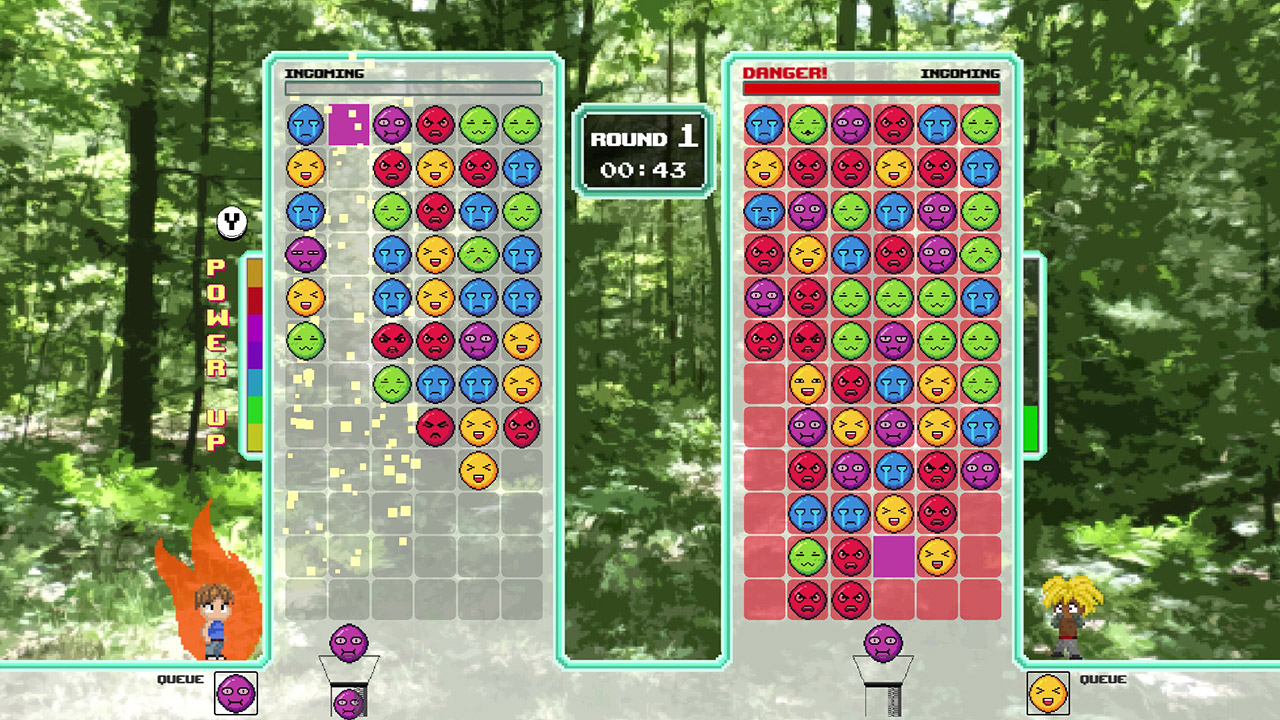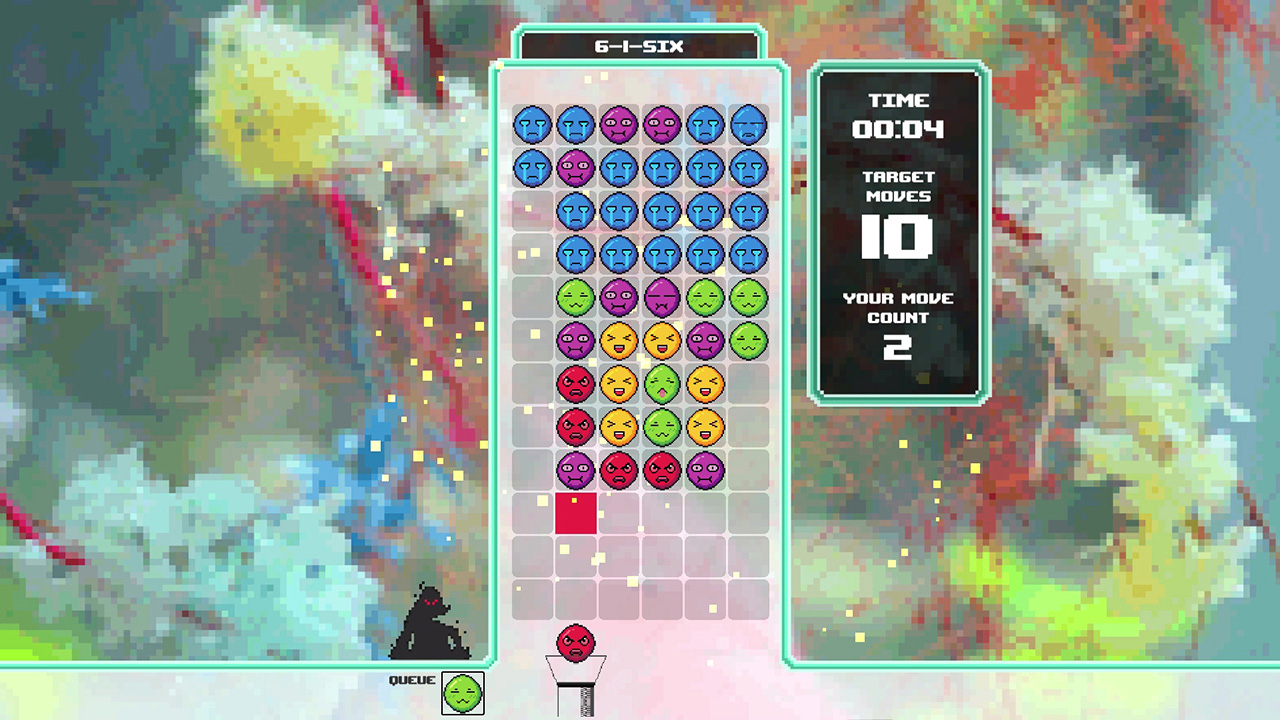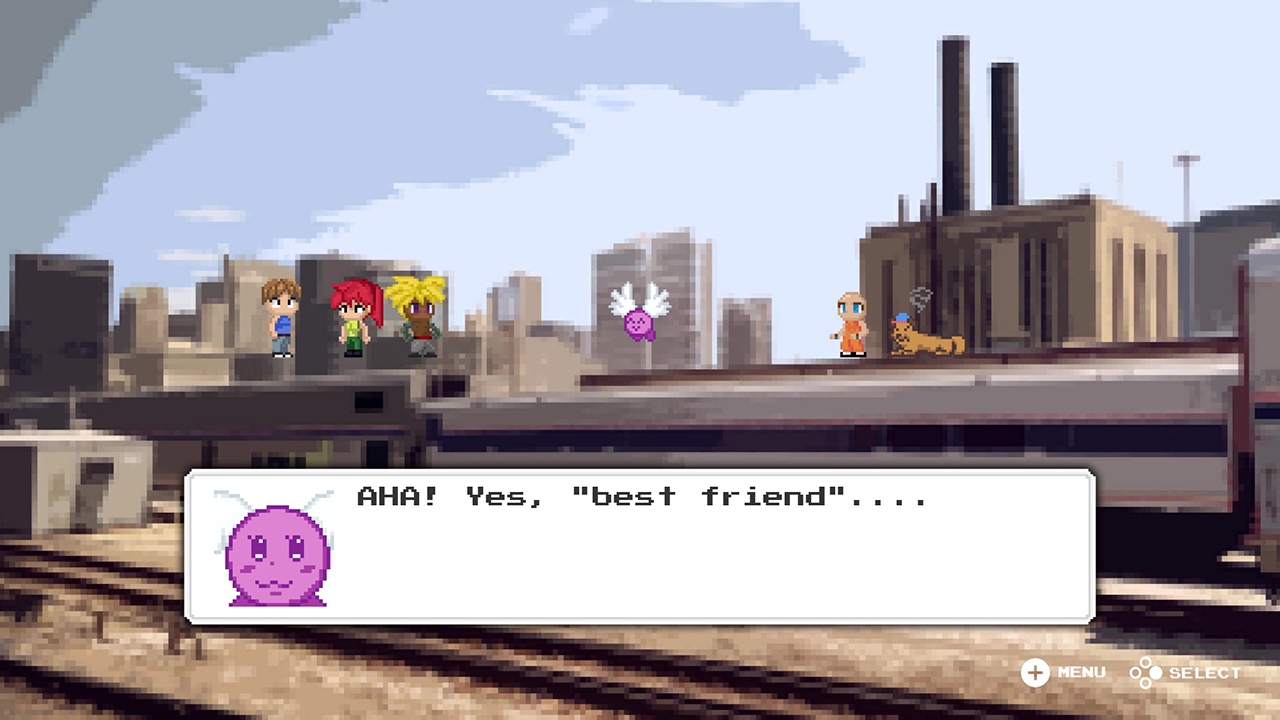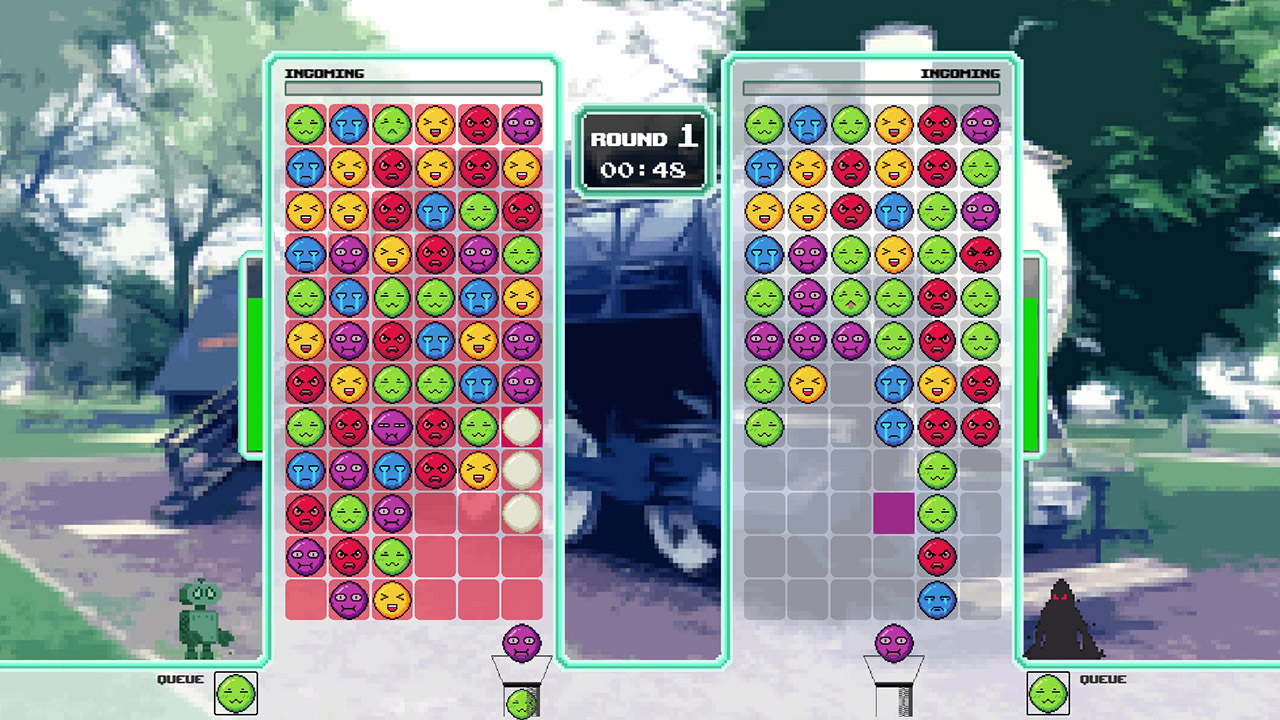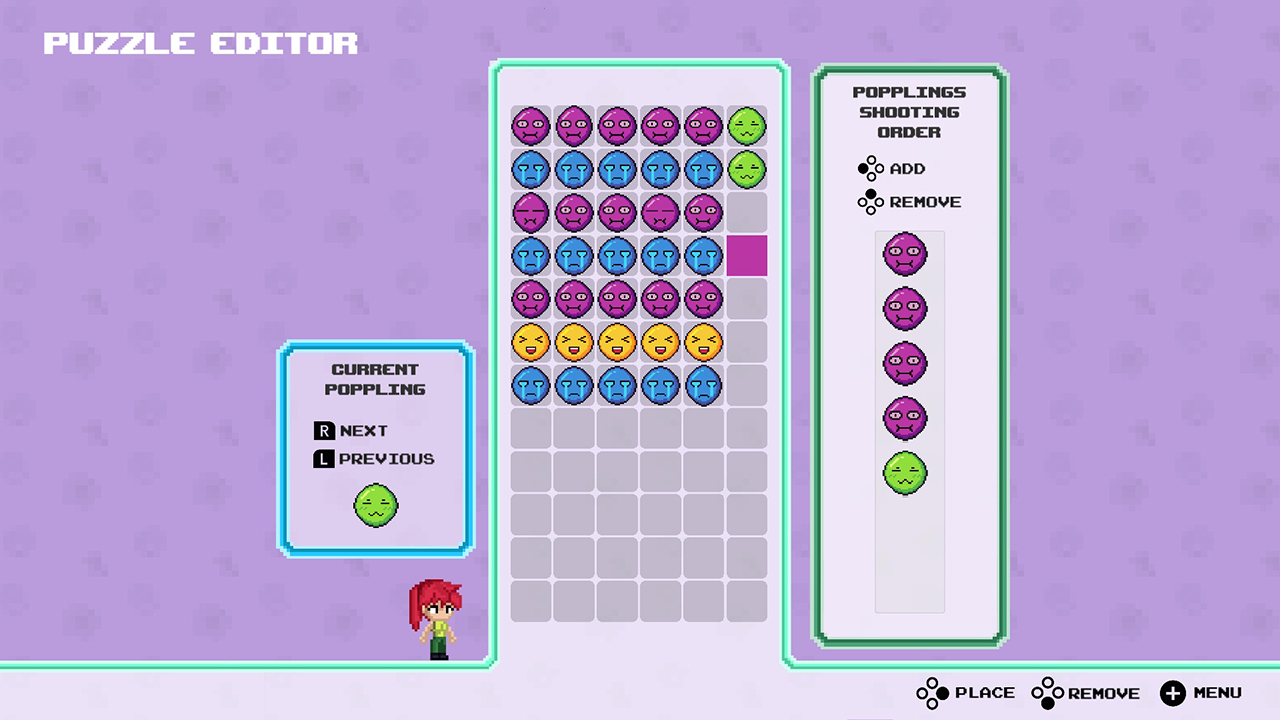 Latest cheats
No cheat code available...
Game releases
| Build ID | Available cheats | Latest cheats |
| --- | --- | --- |