Simon: The Memory Game
Simon: The Memory Game
Remember that memory game with colors that used to drive you crazy? Well, IT'S BACK, but this time it's... A CONVERSATION with your 80's SELF.

Give an identical answer to an identical question and see how many you can answer without getting it wrong. Show us what dough you're made of.

What will you find here?
- General eloquent conversation questions.
- More than 20 different questions combined together.
- Different endings depending on how many questions you manage to answer.
- Open chests to discover images of characters from the 80's.
- Unveil the secret question you will be asked in question 150 and become the KING OF MEMORY.
Demonstrate your memory in this reinvention of the family's favorite game!

More details on the official game page of Simon: The Memory Game ...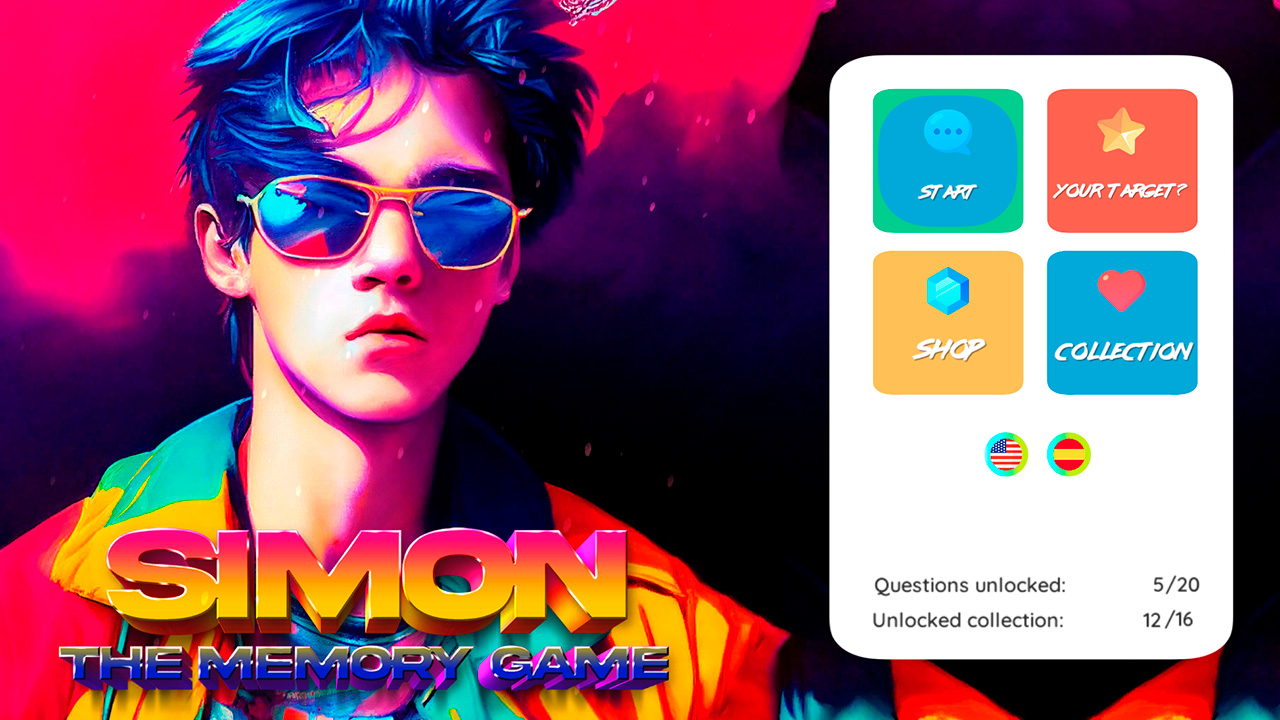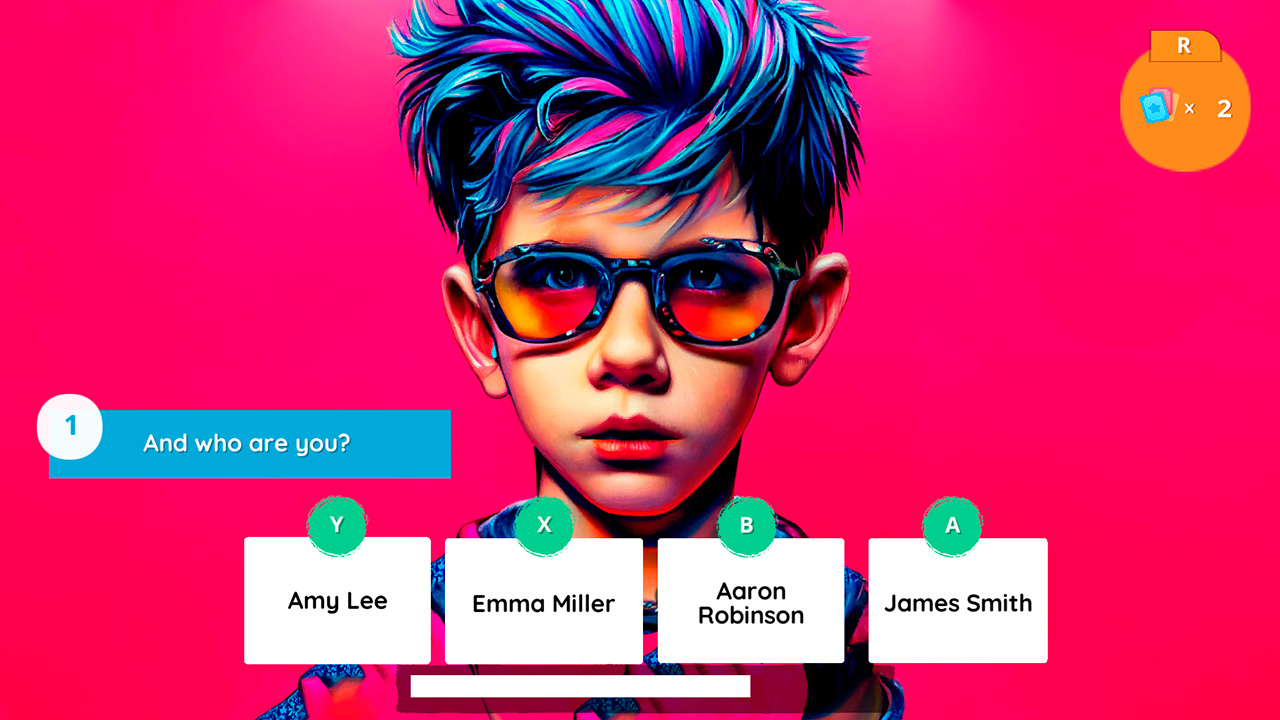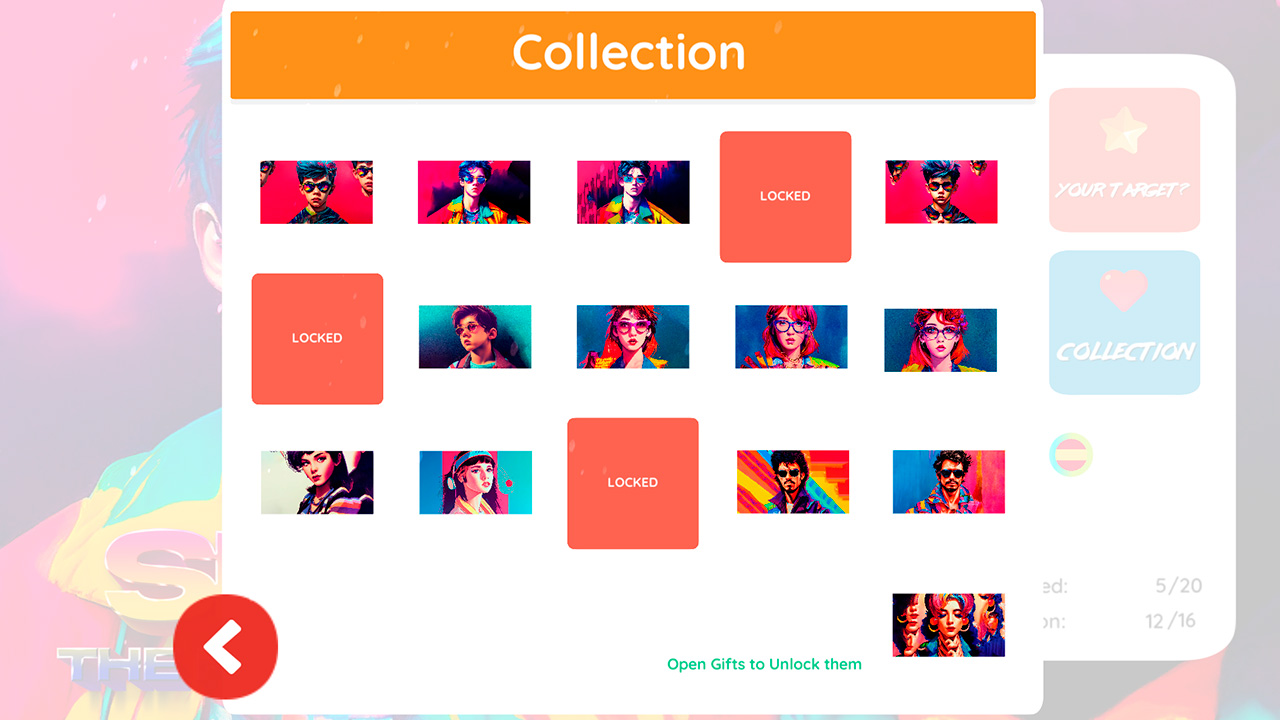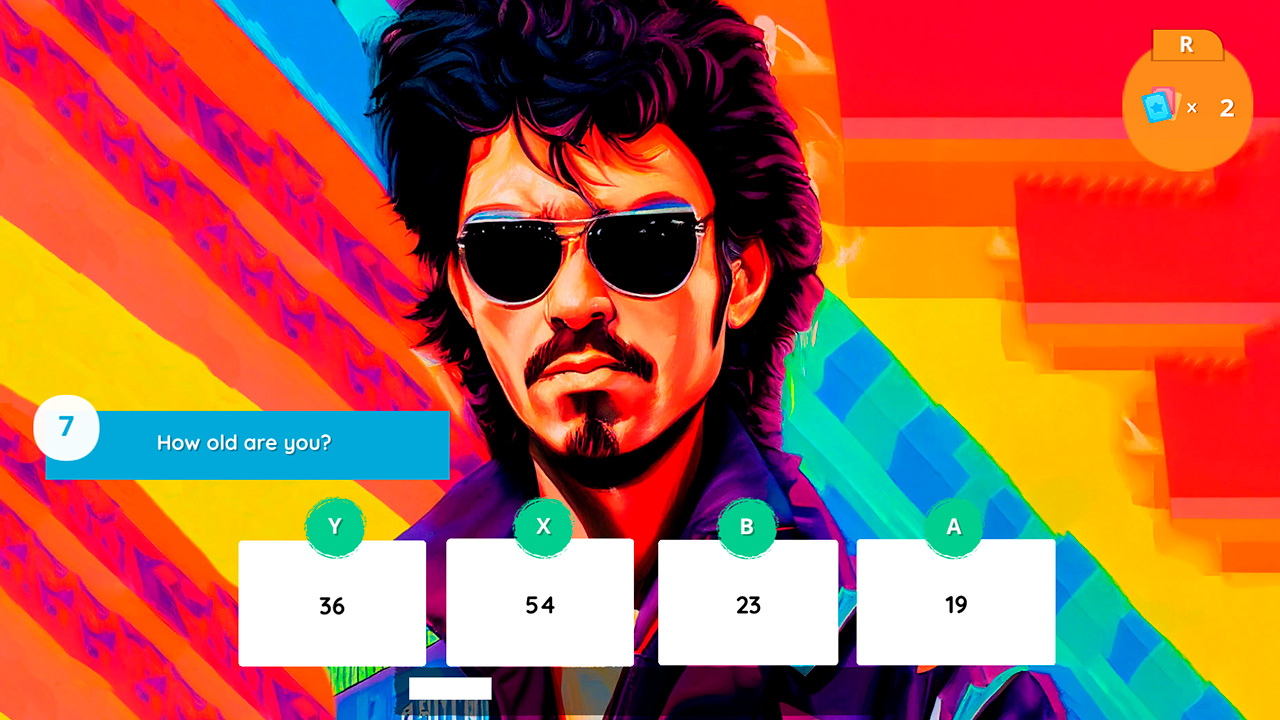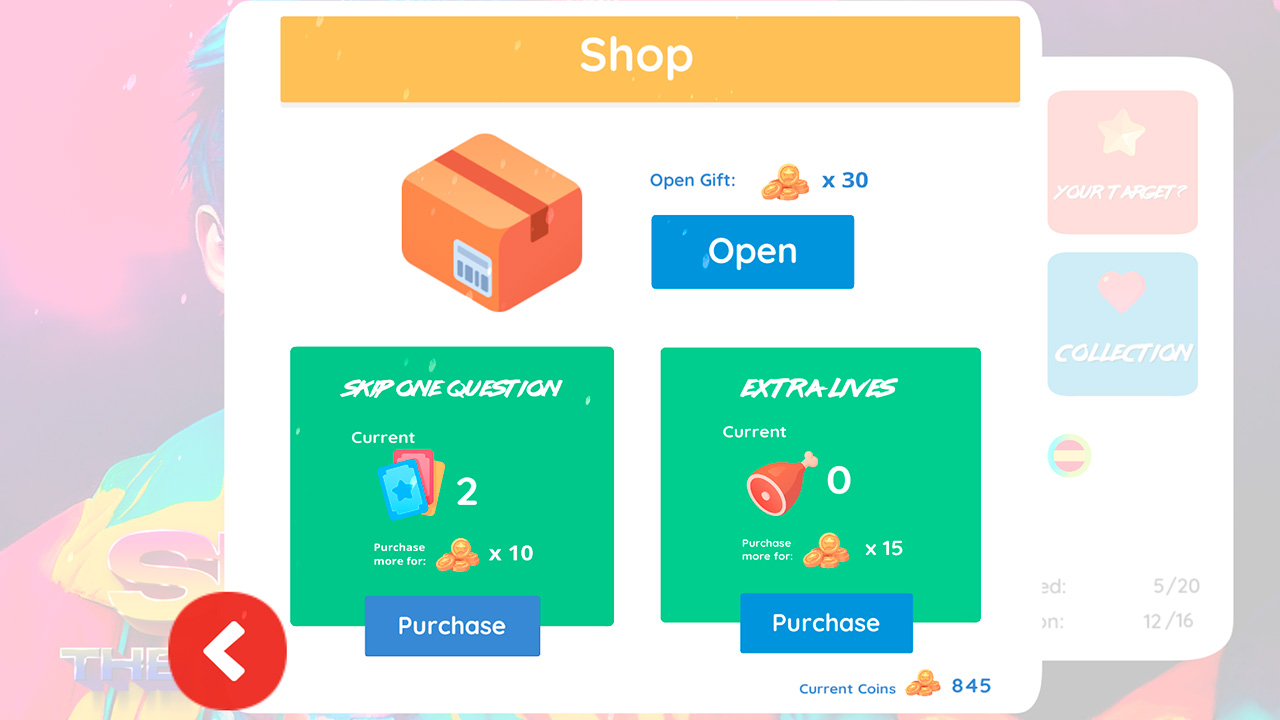 Latest cheats
No cheat code available...
Game releases
| Build ID | Available cheats | Latest cheats |
| --- | --- | --- |