Animal Crossing: New Horizons
Animal Crossing: New Horizons
Escape to a deserted island and create your own paradise as you explore, create, and customize in the Animal Crossing: New Horizons game. Your island getaway has a wealth of natural resources that can be used to craft everything from tools to creature comforts. You can hunt down insects at the crack of dawn, decorate your paradise throughout the day, or enjoy sunset on the beach while fishing in the ocean. The time of day and season match real life, so each day on your island is a chance to check in and find new surprises all year round.

Show off your island utopia to family and friends—or pack your bags and visit theirs. Whether playing online* or with others beside you**, island living is even better when you can share it. Even without hopping on a flight, you'll meet a cast of charming animal residents bursting with personality. Friendly faces like Tom Nook and Isabelle will lend their services and happily help you grow your budding community. Escape to your island getaway—however, whenever, and wherever you want.

• Build your community from scratch on a deserted island brimming with possibility
• Create your personal getaway and customize your character, home, decorations, and even the landscape itself
• Collect materials to construct everything from furniture to tools! Then, use what you create to give your island a personal touch
• Watch as the time of day and seasons match real life—even your hemisphere! Each day holds potential for surprises and discoveries
• Get to know the island residents, garden, fish, decorate, hunt for fossils, and more!
• Show off your paradise – play on the same system with a total of 4 people**, or play together online* or over local wireless** for fun with up to 8 players

More details on the official game page of Animal Crossing: New Horizons ...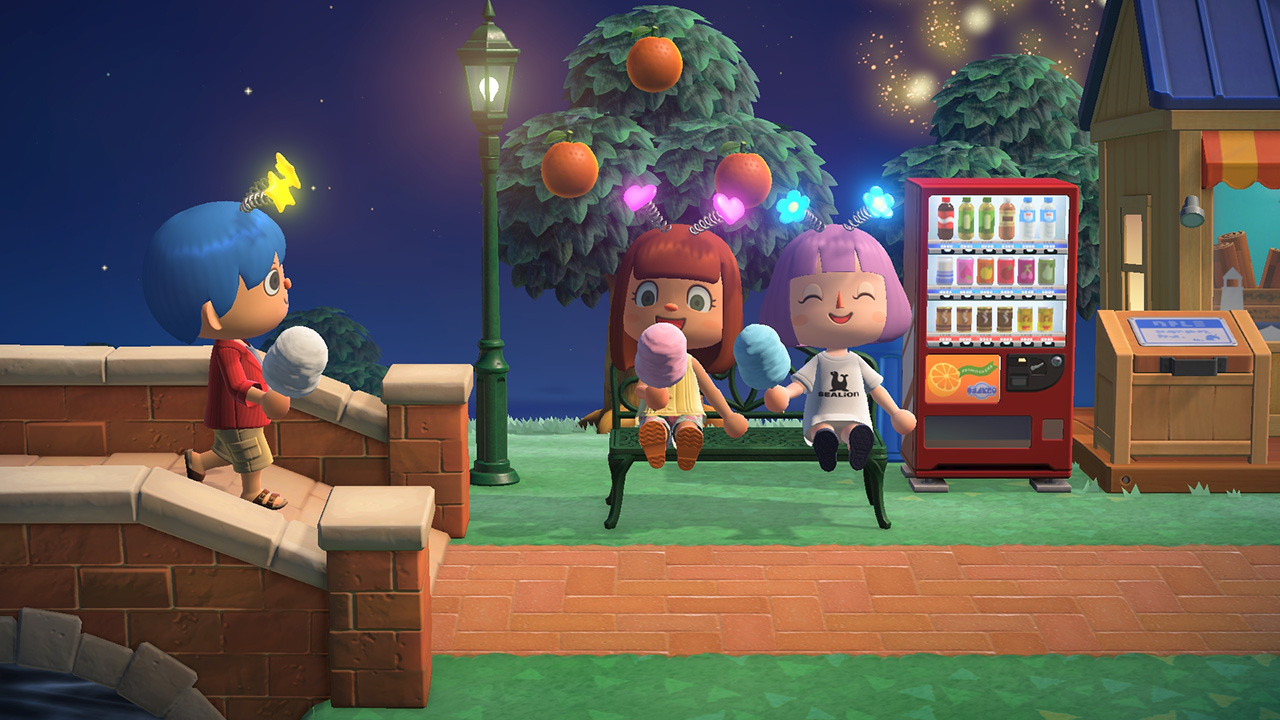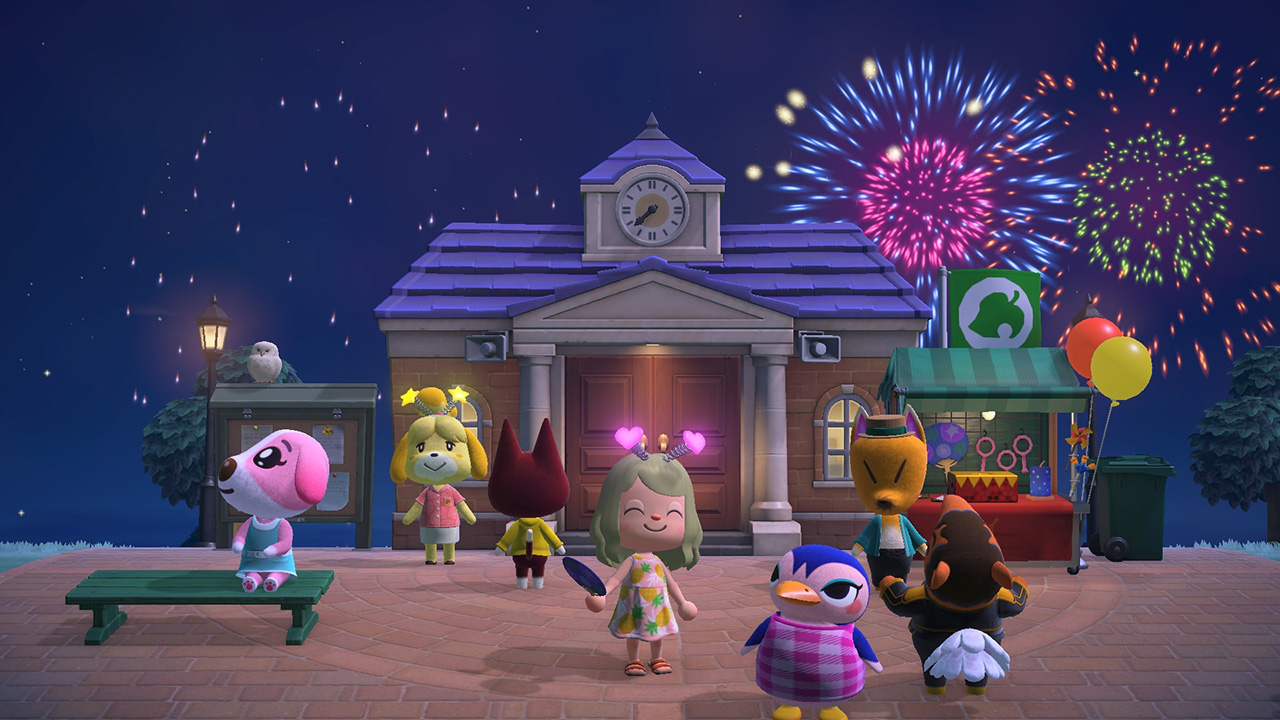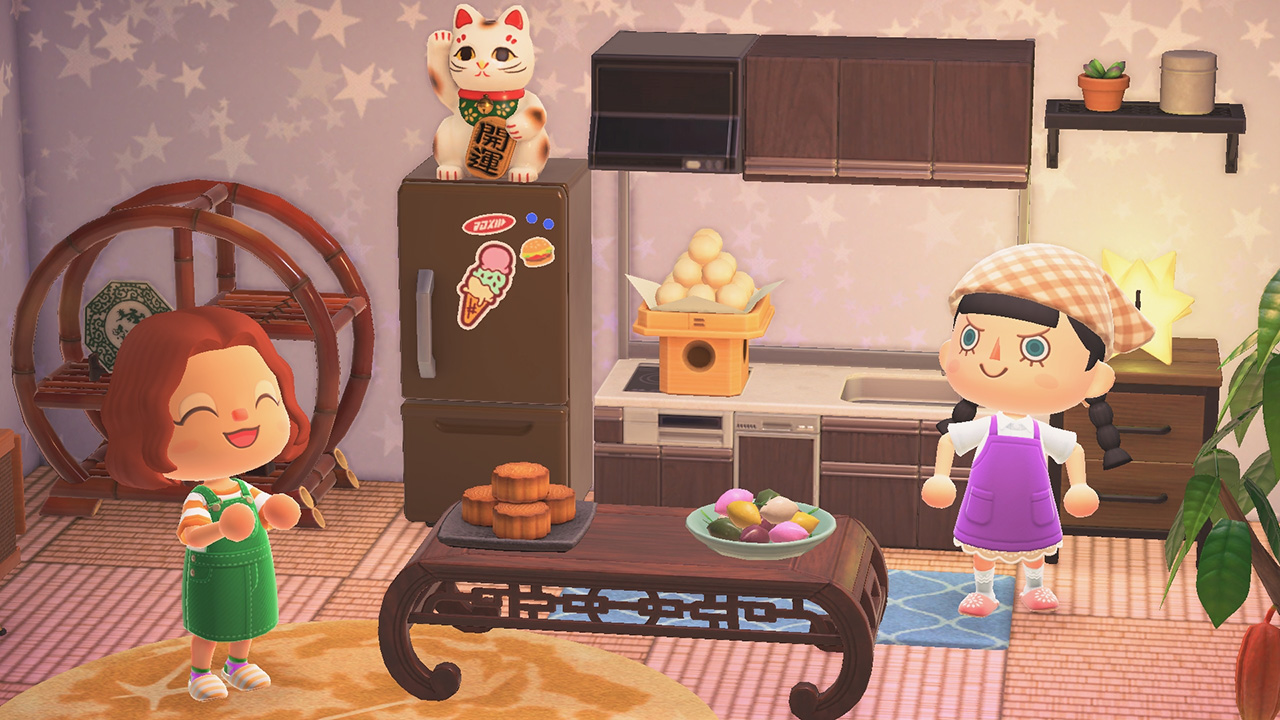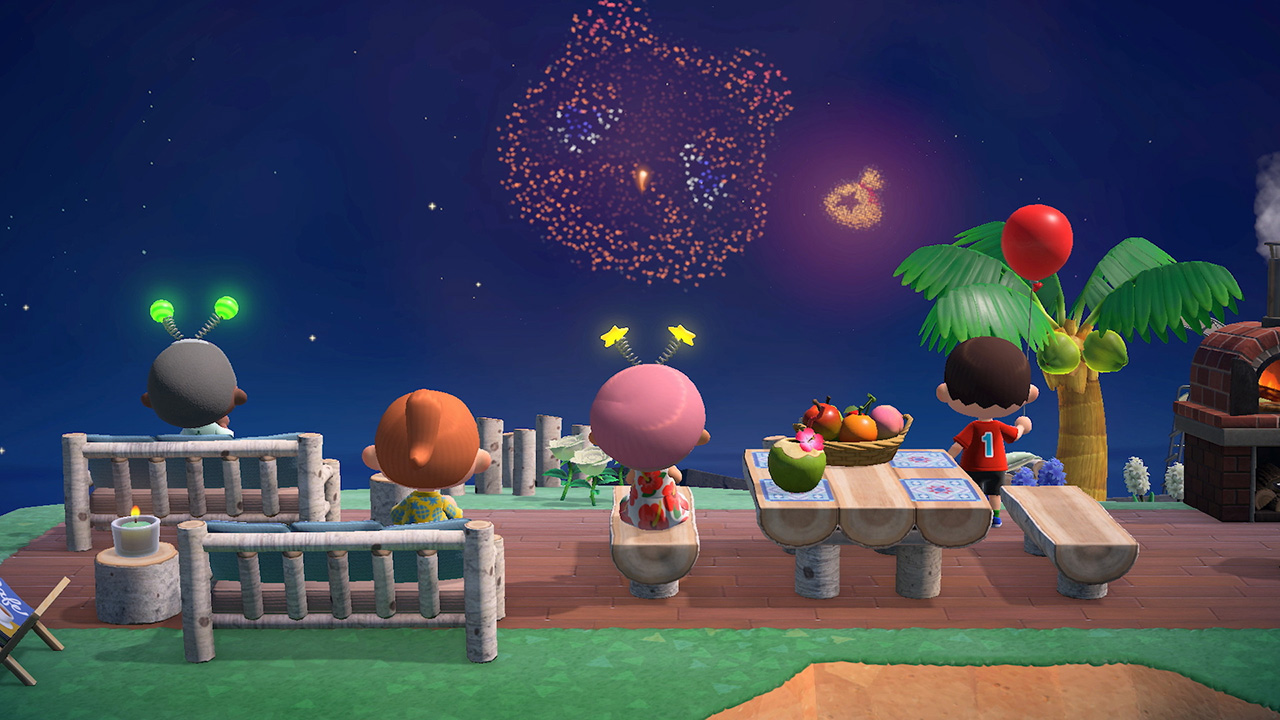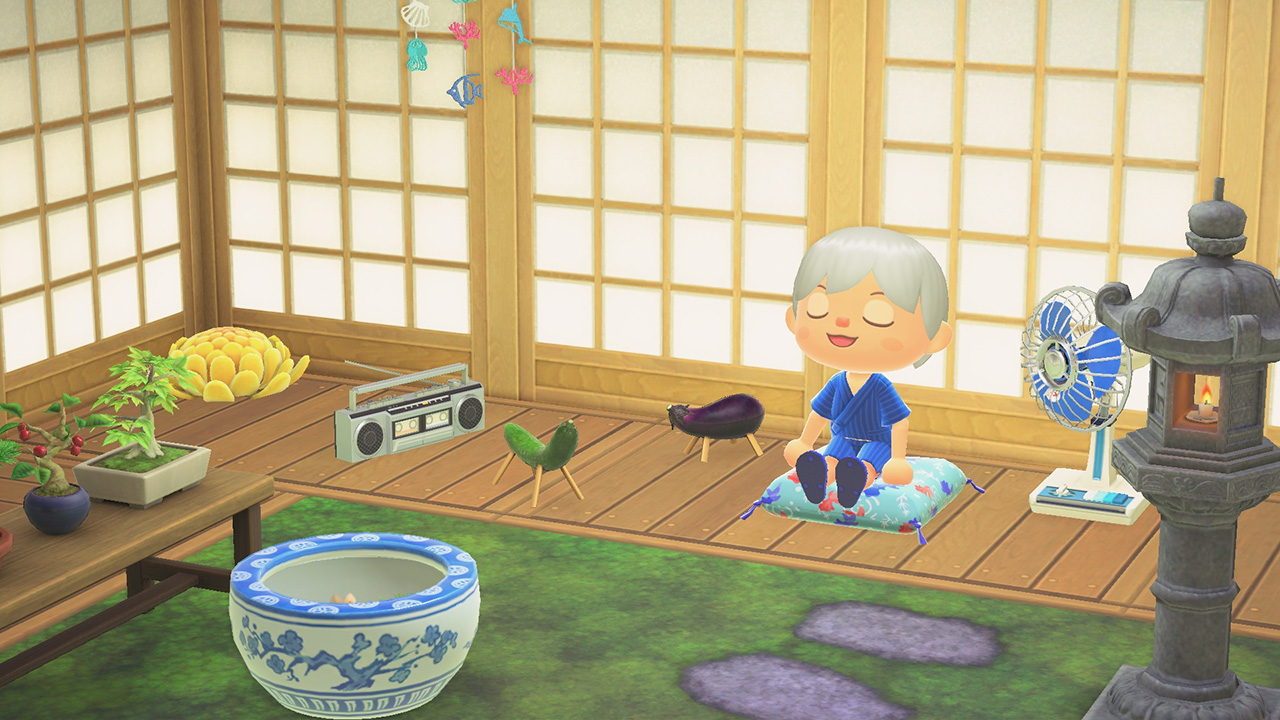 Latest cheats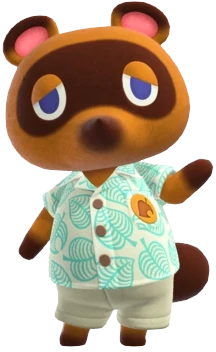 Tom invites you to do good deals!
Can't find the cheat code you're looking for? Use your custom cheat editor to fill your inventory.
You can consult our guides to find out when is the right time to collect creatures or to have the latest up-to-date information.
If despite this, you cannot find what you are looking for, you can use our various editors to create personalized cheat codes, invite other villager, reaction editor and many more!
Title Id: 01006f8002326000
Build Id: 15765149DF53BA41
uploaded by Cinnan
Credits to Cinnan & GBATemp user Pikolou & Narem12
uploaded: 09 Jul 2023
--SectionStart:Items--
Main Items for every Saturday
Spring & Summer Event Items + wasp nest
Autumn Event Items
Winter Event Items + pearl
Essential Items
Tools party (includes Gold Tools, without wands)
All Star Fragments
--SectionEnd:Items--
--SectionStart:DIYs--
DIY party RENEWED 01-GBATemp user Pikolou
DIY party RENEWED 02-GBATemp user Pikolou
DIY party RENEWED 03-GBATemp user Pikolou
DIY party RENEWED 04-GBATemp user Pikolou
DIY party RENEWED 05-GBATemp user Pikolou
DIY party RENEWED 06-GBATemp user Pikolou
DIY party RENEWED 07-GBATemp user Pikolou
DIY party RENEWED 08-GBATemp user Pikolou
DIY party RENEWED 09-GBATemp user Pikolou
DIY party RENEWED 10-GBATemp user Pikolou
DIY party RENEWED 11-GBATemp user Pikolou
DIY party RENEWED 12-GBATemp user Pikolou
DIY party RENEWED 13-GBATemp user Pikolou
DIY party RENEWED 14-GBATemp user Pikolou
DIY party RENEWED 15-GBATemp user Pikolou
DIY party RENEWED 16-GBATemp user Pikolou
DIY party RENEWED 17-GBATemp user Pikolou
DIY party RENEWED 18-GBATemp user Pikolou
DIY party RENEWED 19-GBATemp user Pikolou
DIY party RENEWED 20-GBATemp user Pikolou
DIY party RENEWED 21-GBATemp user Pikolou
DIY party RENEWED 22-GBATemp user Pikolou
DIY party RENEWED 23-GBATemp user Pikolou
DIY party RENEWED 24-GBATemp user Pikolou
--SectionEnd:DIYs--
--SectionStart:Fishing--
Bass Chance 0%
Dorado All-Year/High Appear Chance
Pop-eyed Goldfish All-Year/High Chance
Stringfish All-Year/High Chance
Char All-Year/High Chance
Gar All-Year/High Chance
Arowana All-Year/High Chance
Arapaima All-Year/High Chance
Saddled Bichir All-Year/High Chance
Ranchu Goldfish All-Year/High Chance
Betta All-Year/High Chance
Ocean Sunfish All-Year/High Chance
Whaleshark All-Year/High Chance
Tuna All-Year/High Chance
Blue Marlin All-Year/High Chance
Giant Trevally All-Year/High Chance
Mahi-Mahi All-Year/High Chance
Great White Shark All-Year/High Chance
Hammerhead Shark All-Year/High Chance
Sawshark All-Year/High Chance
Ray All-Year/High Chance
Suckerfish All-Year/High Chance
Oarfish All-Year/High Chance
Barreleye All-Year/High Chance
Coelacanth All-Year/High Chance
Ribbon Eel All-Year/High Chance
Moray Eel All-Year/High Chance
--SectionEnd:Fishing--